2 Timothy 3:10, "But you have carefully followed my doctrine, manner of life, purpose, faith, longsuffering, love, perseverance…"
3Ten staff make up our junior summer staff team and are an essential element of our summer camp program. Without them we simply could not share the gospel with the hundreds of kids that come every summer. We like to see high school aged teens who are passionate about serving others.
3Ten staff will…
Learn to work with others in the work area and in personal interactions

Study the Bible in group settings and through personal study

Be counselled and mentored through our discipleship program

Gain practical work experience and learn new work ethics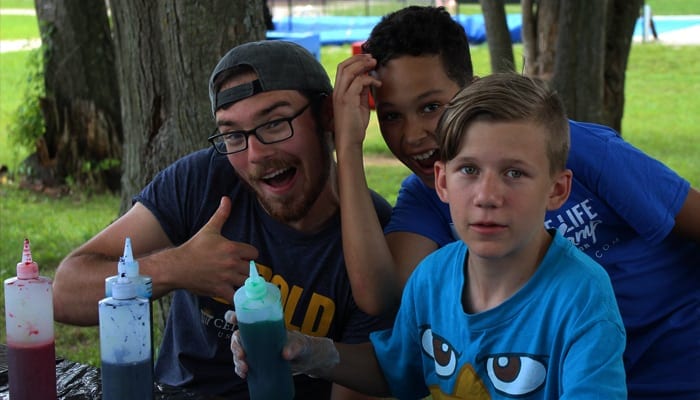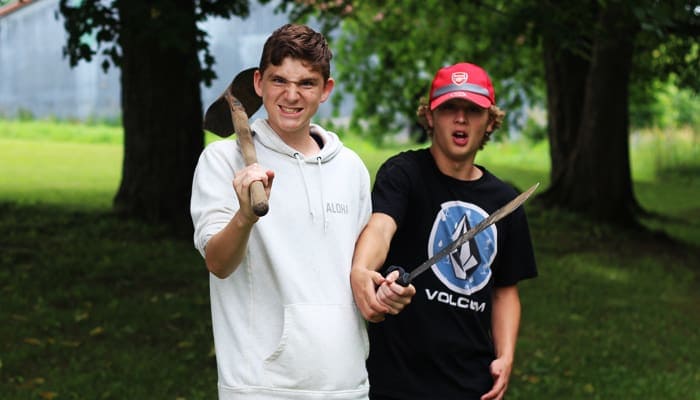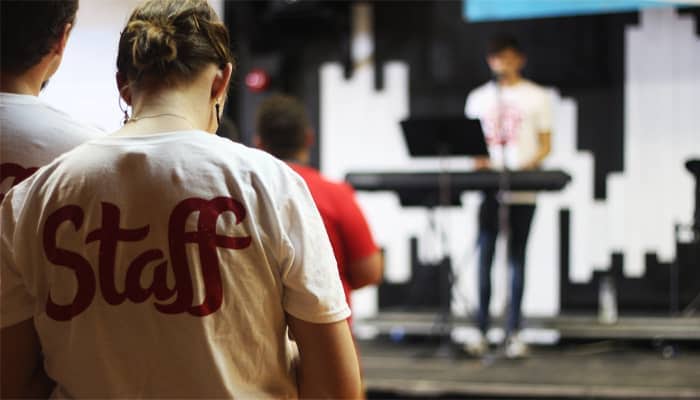 Camp Counsellor Positions
◦ If you are a college student or an alumni of the Word of Life Bible Institute and would like to serve with us this summer we would be delighted to receive your application.
◦ Junior Counsellor – If you are 16-17 and would be interested in being part of our junior counsellors, we have a great program of training and experience for you. You will effectively be trained and teamed up with our college-age counsellors for mentorship and experience of counselling young people.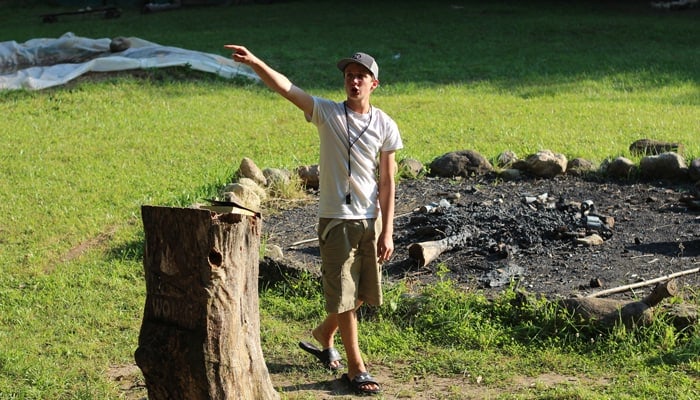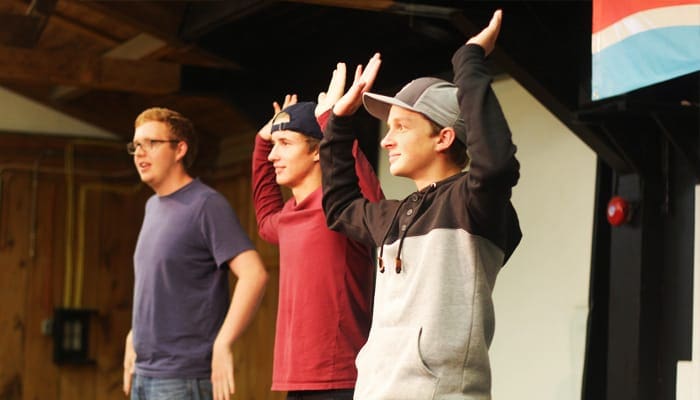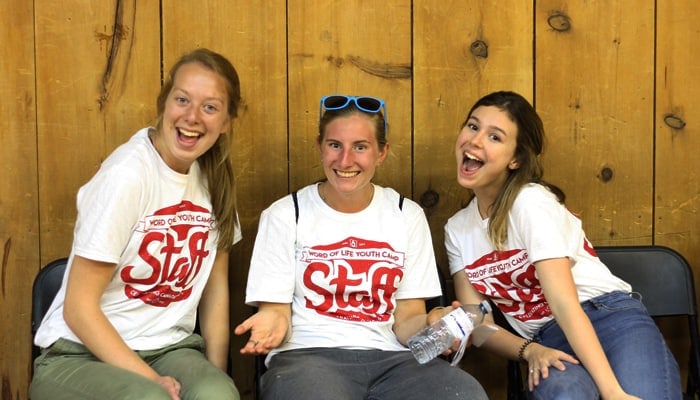 It is important to us that our staff are learning and growing in their relationship with Jesus Christ. 3Ten have the opportunity to sit in on Bible hour, evening sessions, and participate in group Bible studies. Staff are also encouraged to memorize scripture, and share their challenges or growth with others. We want to challenge our summer staff to be focused on their doctrine, purpose in life, spiritual fruit, and perseverance. Staff will have a ton of fun and be challenged in their walk with God which will result in a summer of unforgettable growth!
There is a wide variety of work area opportunities: