Tribute to Calvin "Camper Joe" Hood
It was with sadness that the Word of Life Canada Family received the news of Calvin's passing into the presence of His Saviour in St. Andrews, New Brunswick, on April 17.
 Calvin, wife Holly, along with children, Cara and Aaron, served as Word of Life Camp Director in the crucial formative years from 1986 until 1995. His commitment to the camp ministry was used to impact everyone with whom he came in contact. "To know Calvin was to love him" and see a reflection of Jesus in his life! He loved people! He brought smiles and joy to all around him. 
 But more than that, he loved his family and his Saviour! Many campers trusted Christ under Calvin's ministry; many young staff found encouragement and direction as he guided them to greater maturity! People around the world today, when they hear this news, will reflect back on a conversation they had with Calvin that God used to change their lives!
 Our thankful thoughts go out to the family and we shed tears of sadness, but also have total joyful confidence that we are going to be re-united in the presence of the Saviour who loved Calvin more than anyone and who has gently called him "home"!
 "Precious in the sight of the Lord is the death of His saints". Psalm 116:15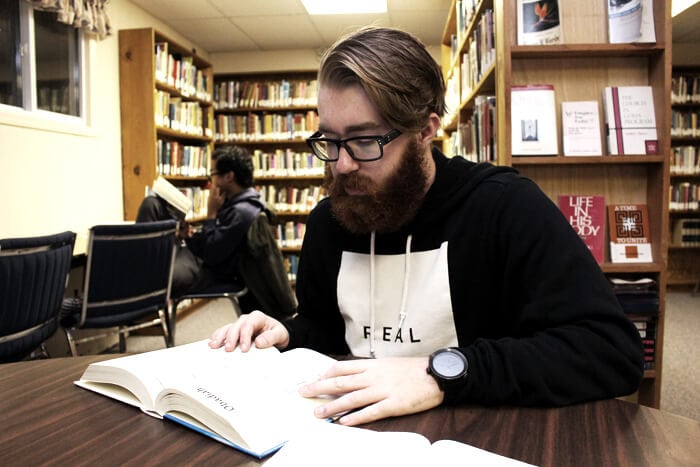 We offer a fully accredited biblical studies program. Not only do we want you to know the Word of God, but we want you to apply it and have a growing relationship with Jesus Christ. Our Bible School prepares young adults to share their faith and stand firm for the Lord wherever they may be.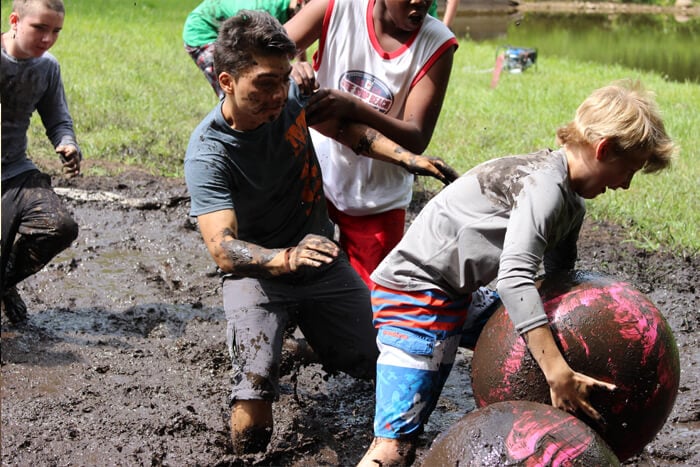 Word of Life kids camp and teen camp programs uniquely combine the elements of adventure, intensity, friendship, and Christian instruction making them a favourite with young people and families. At Word of Life, kids and teens hear the Gospel in our summer and winter camps, many for the first time.
We organize different events and activities that aim to proclaim the Gospel in a relevant and dynamic way. Our vision is to partner with churches and youth groups by offering them resources and expertise at the child and teen level.
"I just wanted to write and thank you for your ministry and sensitivity to the Holy Spirit. Many years ago you came to my Church and spoke…The message you spoke changed my life as I learned so much about God's love and forgiveness.
Back-story: I grew up i a very dysfunctional family of divorce, anger, and much confusion. Growing up I was abused…from the ages of 5-14. My parents would not believe me…This grew silence, hatred, loneliness, and depression.The Friday before you came I had written two letters…and had my suicide planned out for the following day. That night…my friend begged me to come to…where the Word of Life group was going to be.
I thank God for bringing my friend into my life and your [ministry] team at that exact time! It was there I learned about how God does not hold me accountable to things that were done to me and how His love and forgiveness is greater than anything I'd ever known! What a weight lifted!  
That weekend I re-dedicated my life to Christ and the following year I went to the Bible Institute and was able to talk with someone about my past…
I just wanted to thank you for your ministry and allowing God to use you to change lives!"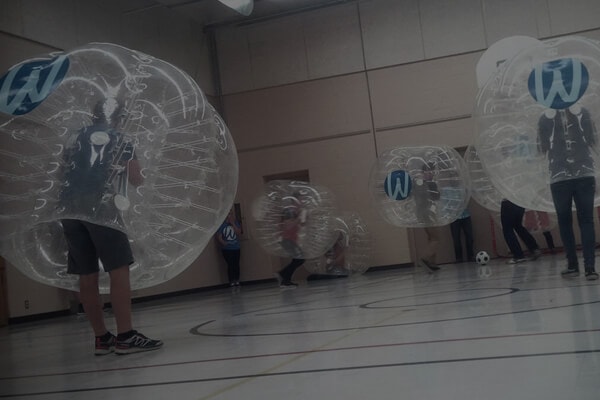 BUBBLE BASH
Book our Vibrant ministry team for a fun-filled time full of student interaction!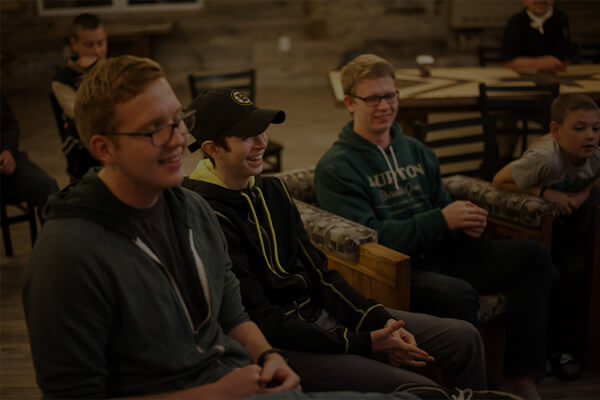 April 12-13, May 3-4, 2018
CAMPUS DAYS
Visit our campus, sit in on classes, and experience life at WOLBI!