Word of Life is committed to abiding by the COVID-19 requirements of the Ontario Ministry of Health and Ministry of Education.
As of January 5, 2022 camps will be closed for at least 21 days (until January 27) subject to trends in public health and our health system. For this reason the weekends of January 21 – 23 and January 28 – 30 are cancelled.
We will continue to keep the remaining weekends available if public health measures allow. Any further cancellations will occur as more information is provided by the provincial government. *Please note that the availability of Recharge, capacities, and testing requirements are subject to change.
Thank you for your patience as we navigate the COVID-19 restrictions. Please contact us if you have any questions.
Please click below to see our COVID-19 Safety Plan.
Recharge is a weekend winter camp tailored for youth groups to be challenged in their faith and grow closer as a community while enjoying our fun and exciting activities. At Recharge, teens will dive into God's Word, be challenged to make life changing decisions, and have opportunities to unify as a youth group through our energizing program. Leaders can focus on investing in their youth as our staff provide an unforgettable weekend. Teens will return home with new enthusiasm for their Christian walk and spiritually recharged to live out their faith wherever they go.
By sharing the gospel message every weekend, we hope to see God transform lives and for teens to return home with a community of believers where they can flourish and grow in their new faith in Christ.
"I had such a great time this weekend, and I also made the decision to follow Christ during one of the sessions! This camp made such a big impact on my life, and I'm sure it has made an impact on others lives as well."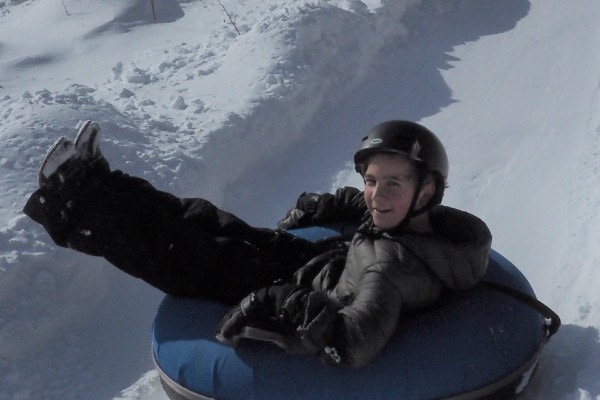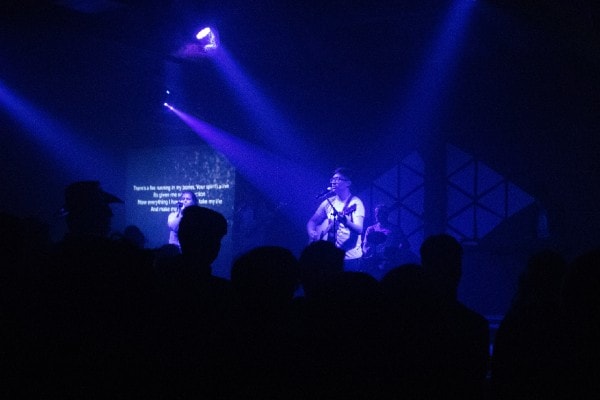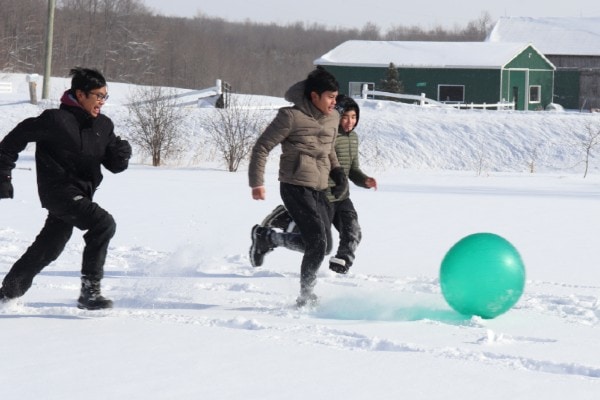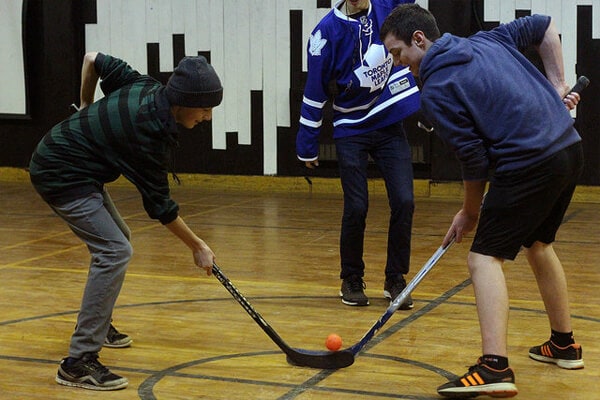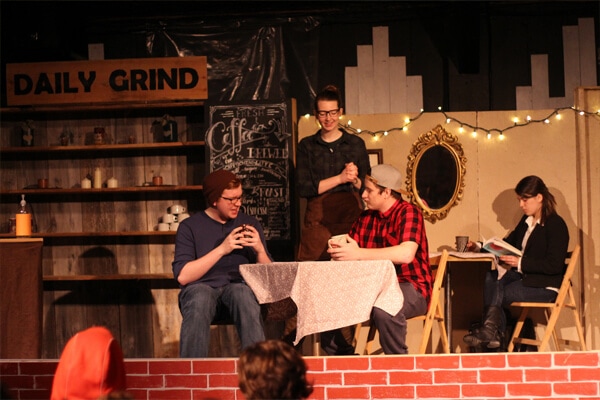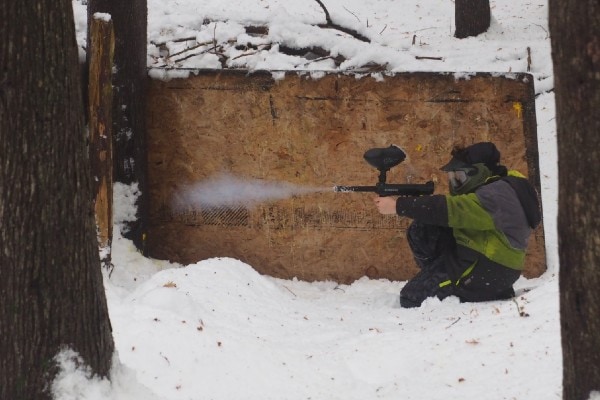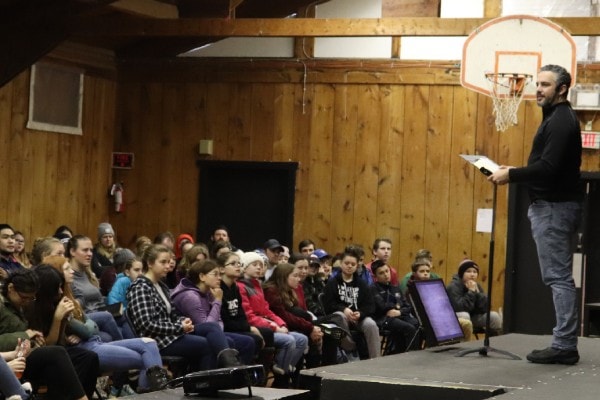 Since 1985, RECHARGE has been providing youth groups across Southwestern Ontario with an unforgettable weekend of spiritual growth and excitement
WEEK 1: (JR HIGH)  - Jan 21 - 23 (CANCELLED)
WEEK 2: (JR/SR HIGH)  -  Jan 28 – 30 (CANCELLED)
WEEK 3: (JR/SR HIGH)  -  Feb 4 – 6
WEEK 4: (JR/SR HIGH )  - Feb 11 – 13
WEEK 5: (JR/SR HIGH)  -  Feb 18 – 20
WEEK 6: (JR/SR HIGH)  -  Feb 25 – 27
WEEK 7: (JR/SR HIGH)  -  Mar 4 – 6
*These dates are tentative and subject to change
REGULAR PRICE:
Teens: $110/Person
Leaders: $55/Person
GROUP DISCOUNTS:
Bring 15 Teens: $5 off per teen
Bring 20 Teens: $10 off per teen
*All prices listed are subject to change.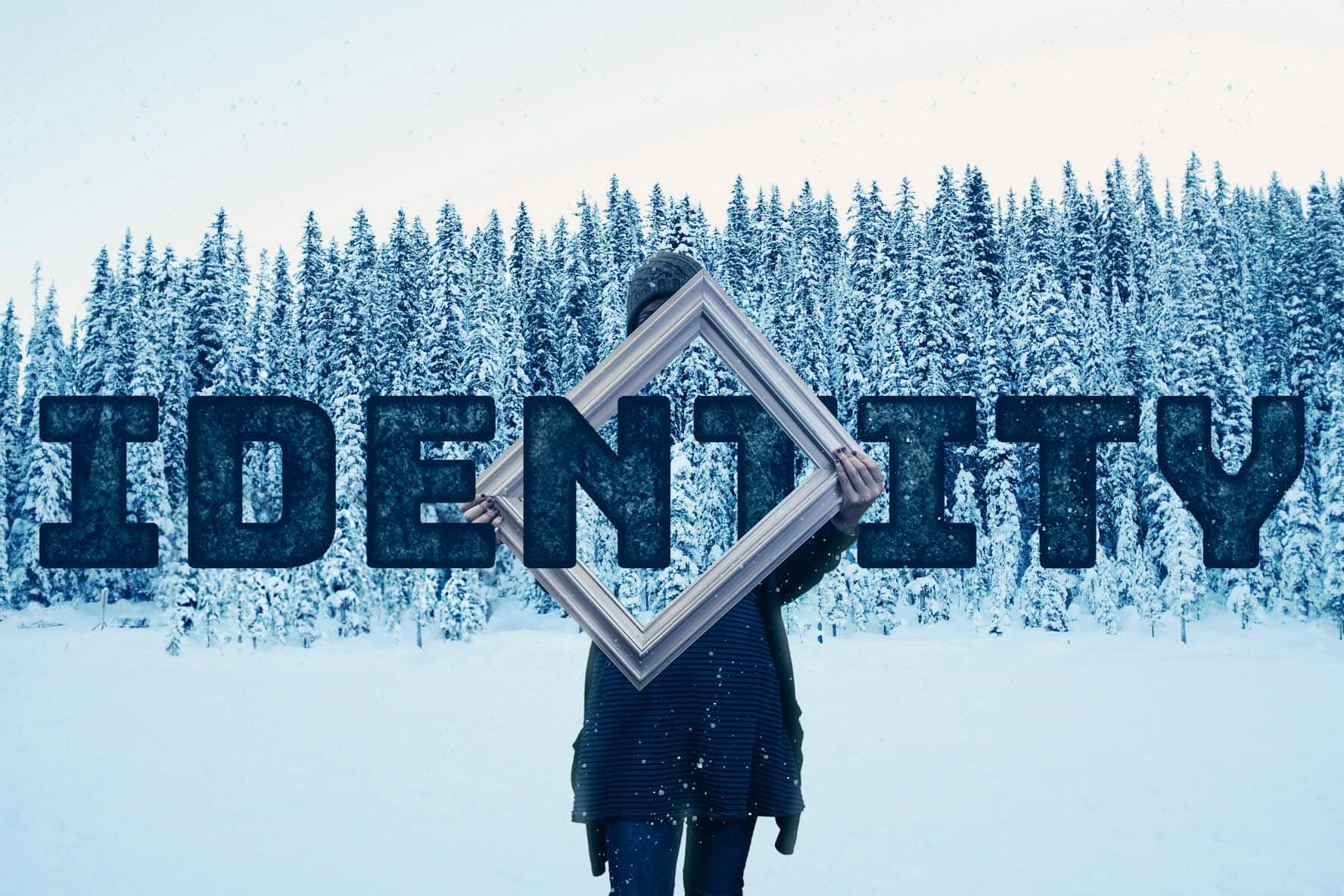 Our spiritual theme for Recharge this year is IDENTITY:
Contrary to what our culture teaches, we receive our identity, it is not something we make for ourselves. The identity we receive through Jesus Christ is far more precious than the things of this world which we use to define us. The purpose of our messages, music, and drama is to help teens understand this biblical idea of identity.
Dynamic Bible-Based Teaching
Snow Sculpture Competition
Snack Shack (Café Counter & Bookstore)
Hot & Delicious Meals Served all Weekend!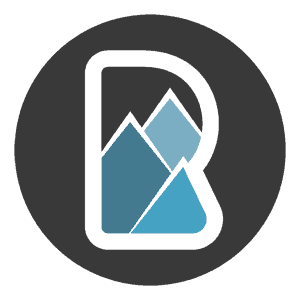 Do not bring (prohibited items)
Join our staff for a weekend or for the whole season!
Contact us about how you can be involved