 "A weekend winter camp your youth group will remember"
Recharge is a weekend winter camp designed for youth groups that is hosted by the Word of Life Bible Institute. Our purpose is to provide a Gospel centered ministry to youth groups by having a focus on evangelism while offering an exciting program that will open doors for teens to hear from God's Word and be challenged to live for God.
Our program allows youth groups to focus on learning and growing in their relationship with Christ and with others. By sharing the Gospel message every weekend, we hope to see God transform lives and for teens to return home with a community of believers that will continue to invest in them.
"I had such a great time this weekend, and I also made the decision to follow Christ during one of the sessions! This camp made such a big impact on my life, and I'm sure it has made an impact on others lives as well."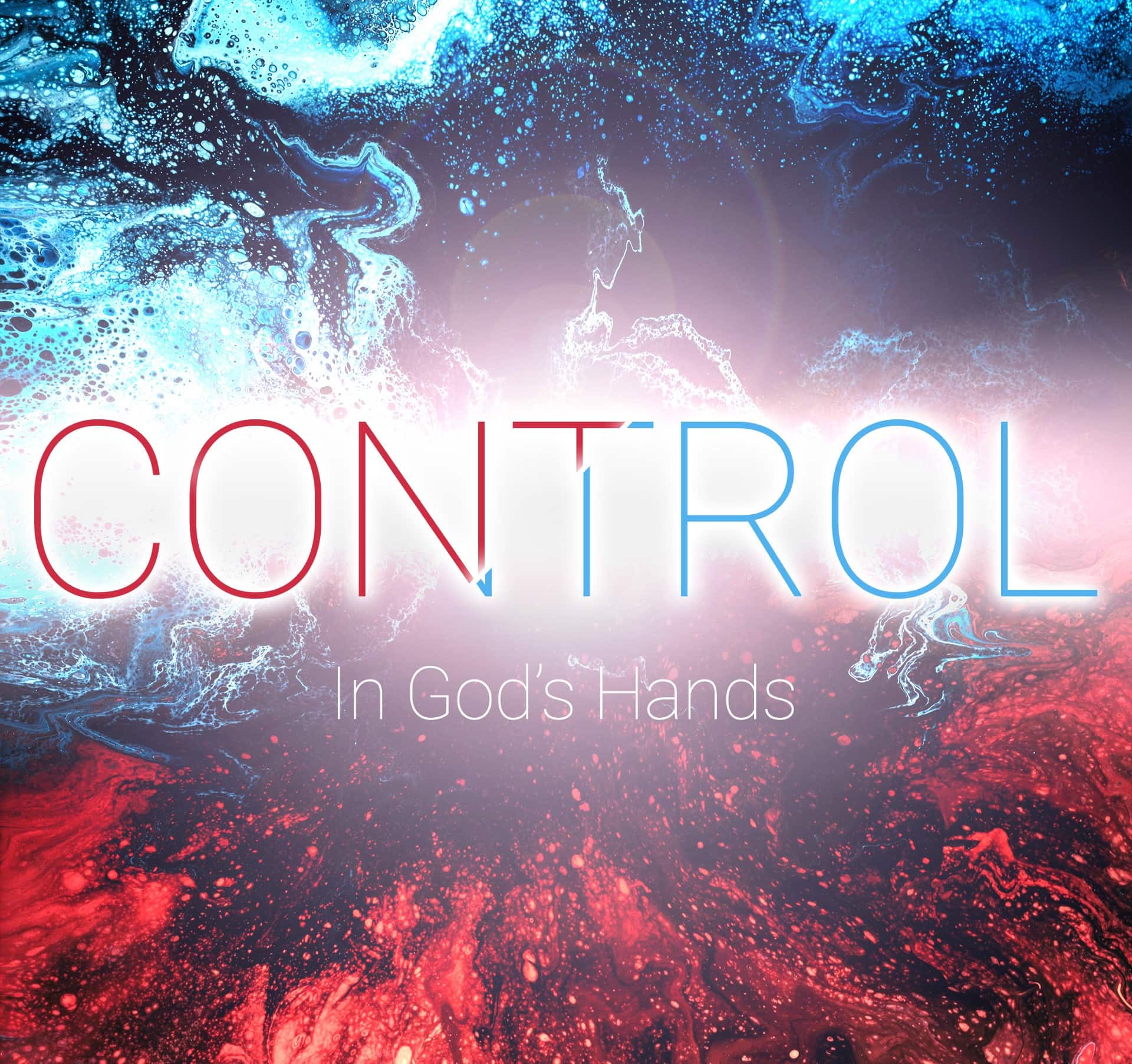 This theme of giving God control will be a part of our drama, messages, and music throughout the weekend as we dive into why we need God, and how we can trust His sovereignty.
Since 1985, RECHARGE has been providing youth groups across Southwestern Ontario with an unforgettable weekend of spiritual growth and excitement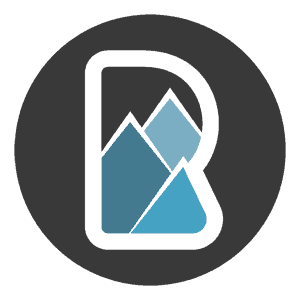 RECHARGE 2023 DATES & INFO
Weekend 1 – January 27-29
Weekend 3 – February 10-12
Weekend 4 – February 17-19
Weekend 5 – February 24-26
*These dates are tentative and subject to change
Regular Price (Teens) – $125
Regular Price (Youth Leaders) – $75
DISCOUNTS: 
Bring a Group of 15 Teen – $5 Off Each Teen
Bring a Group of 20 Teens – $10 Off Each Teen
Arrival & Departure Times
Arrival: Friday at 7:00 – 8:30pm
Departure: Sunday at 11:30am
Snack Shack (Café Counter & Bookstore)
Hot & Delicious Meals Served All Weekend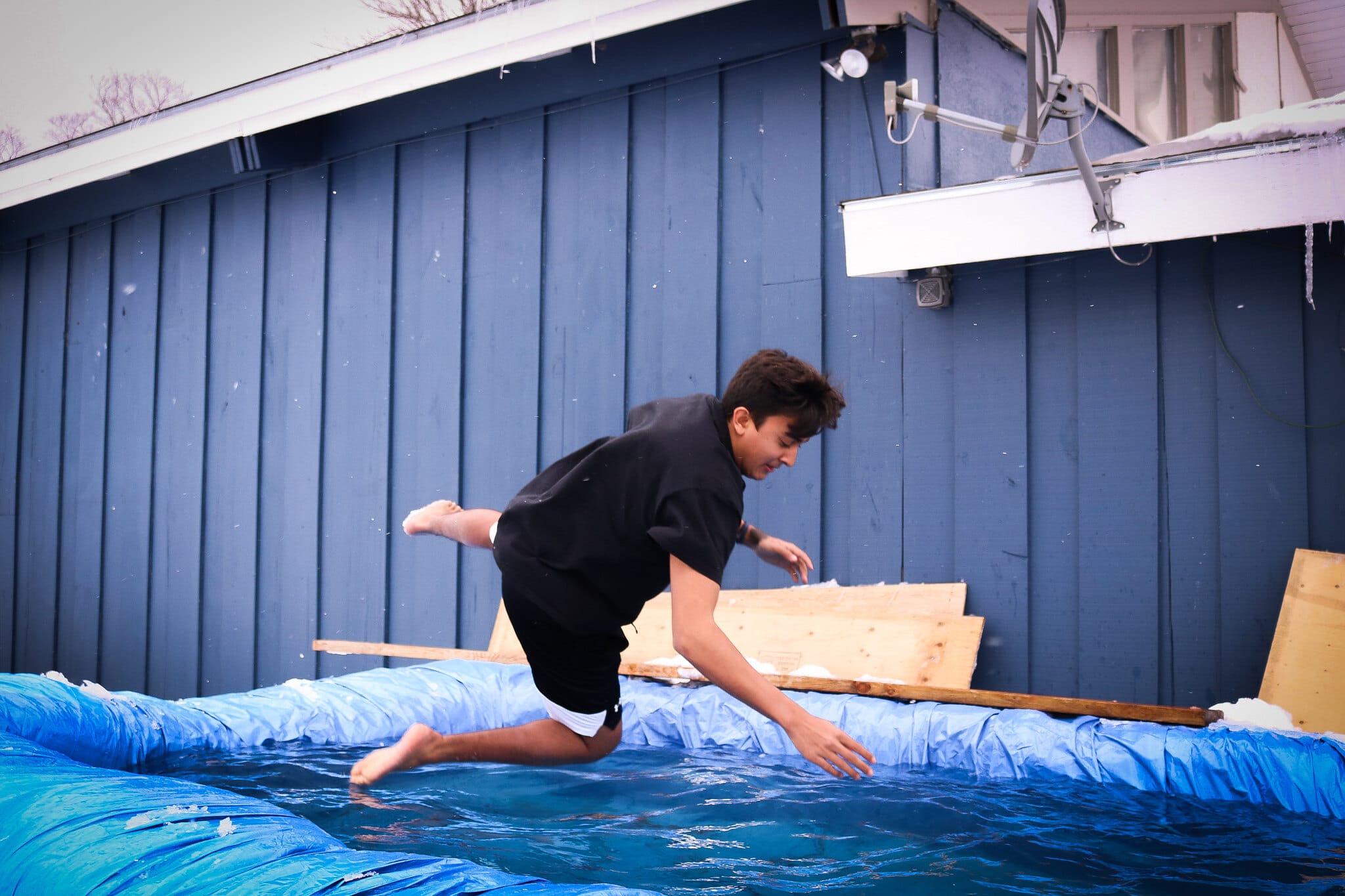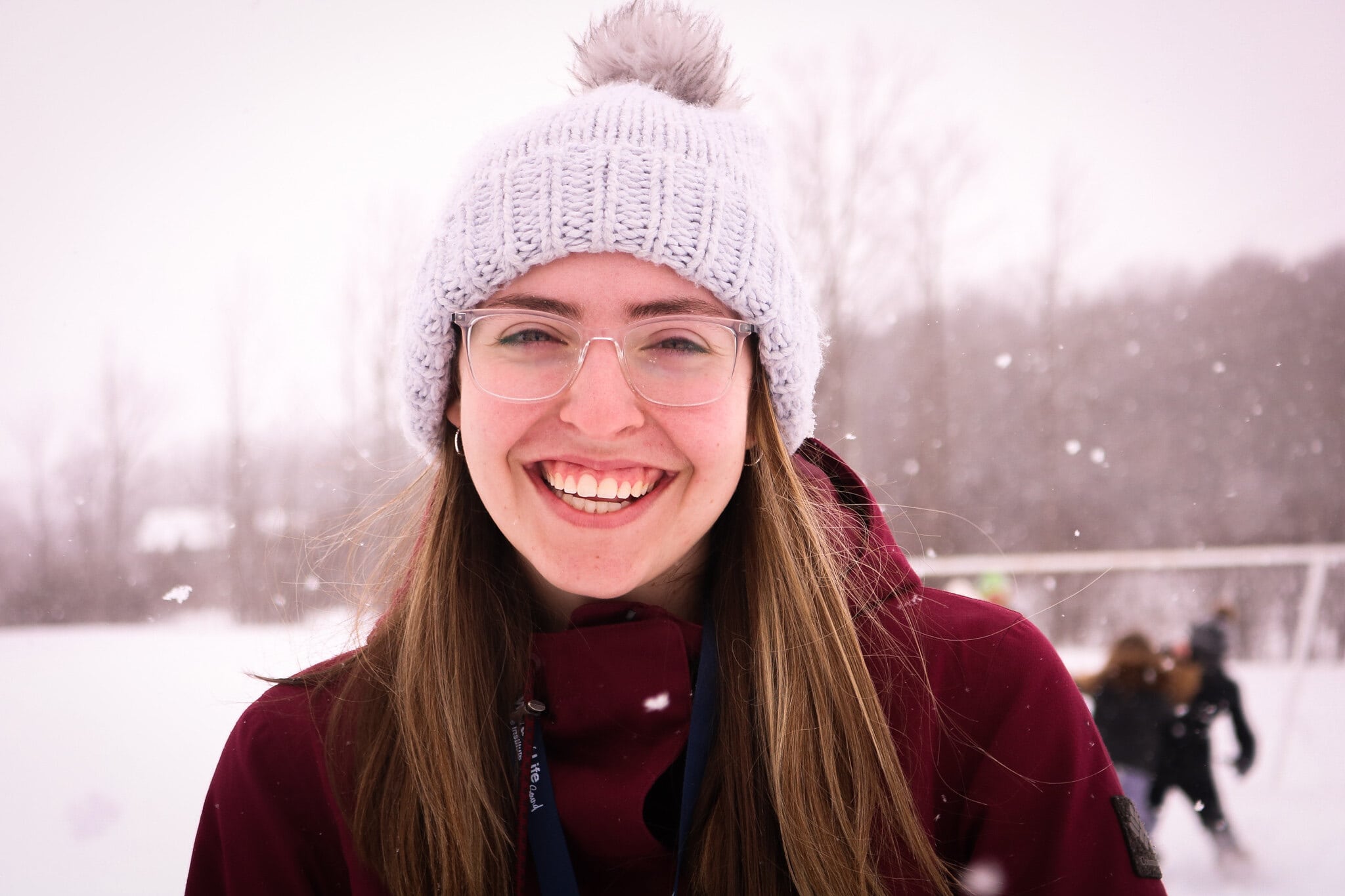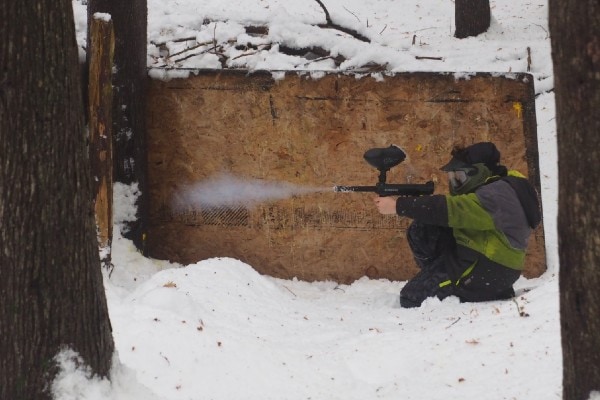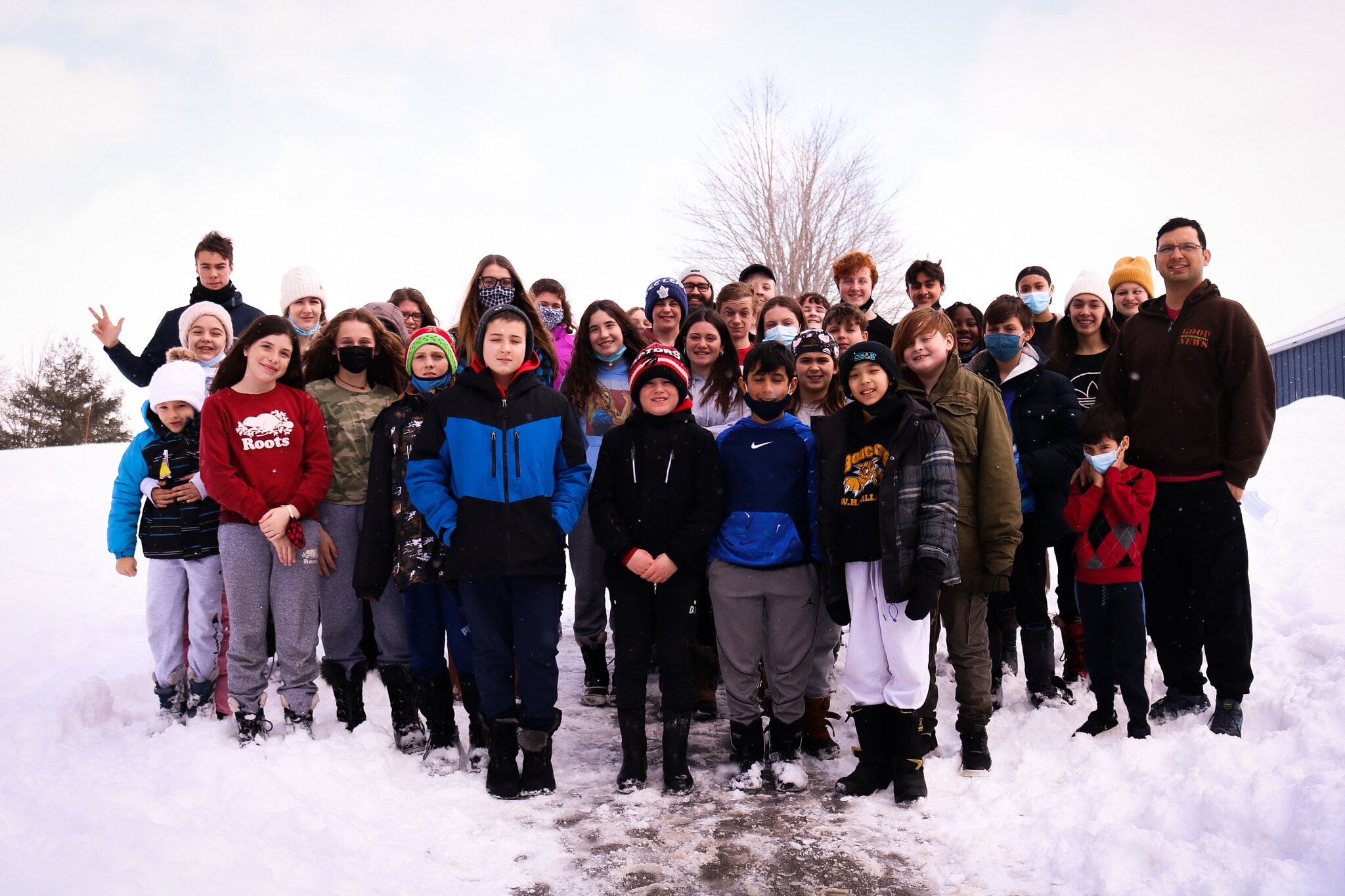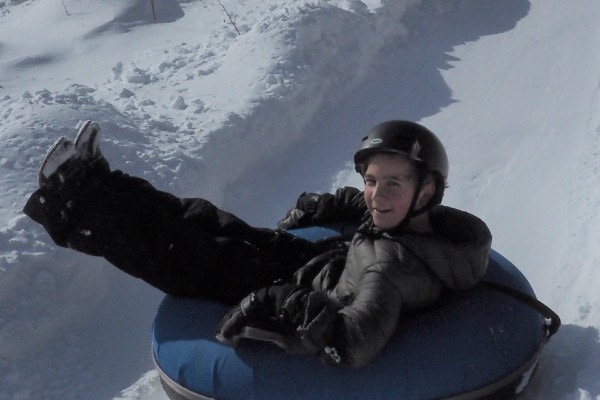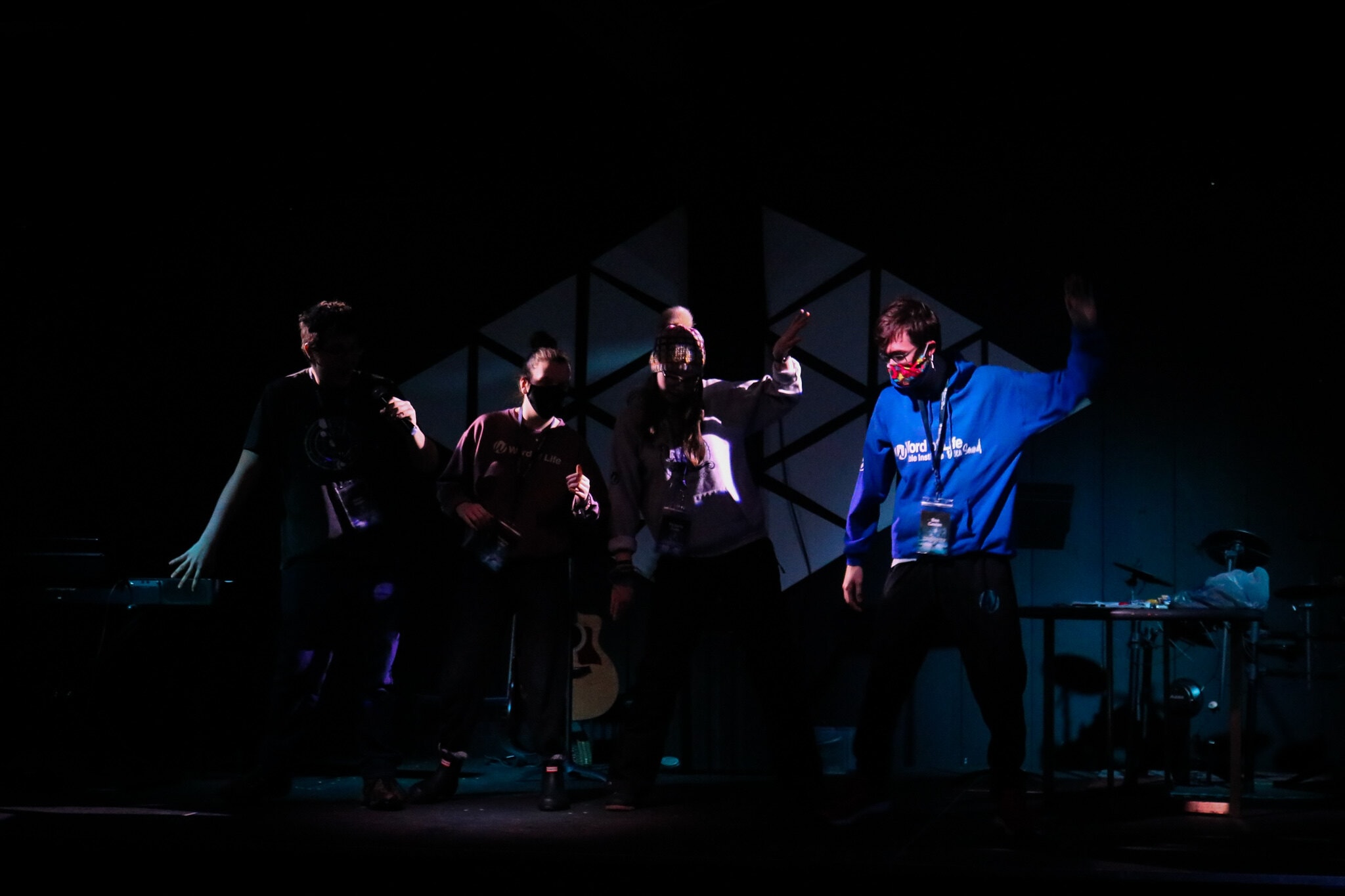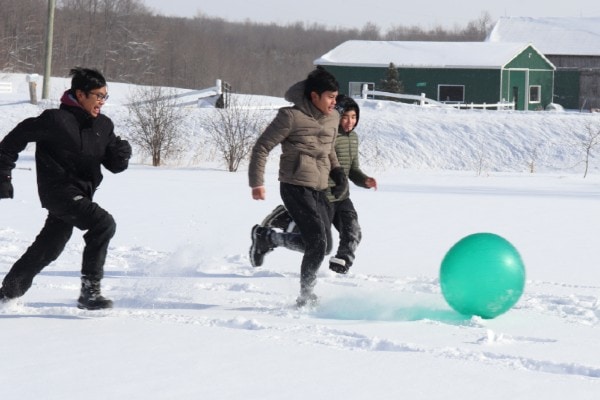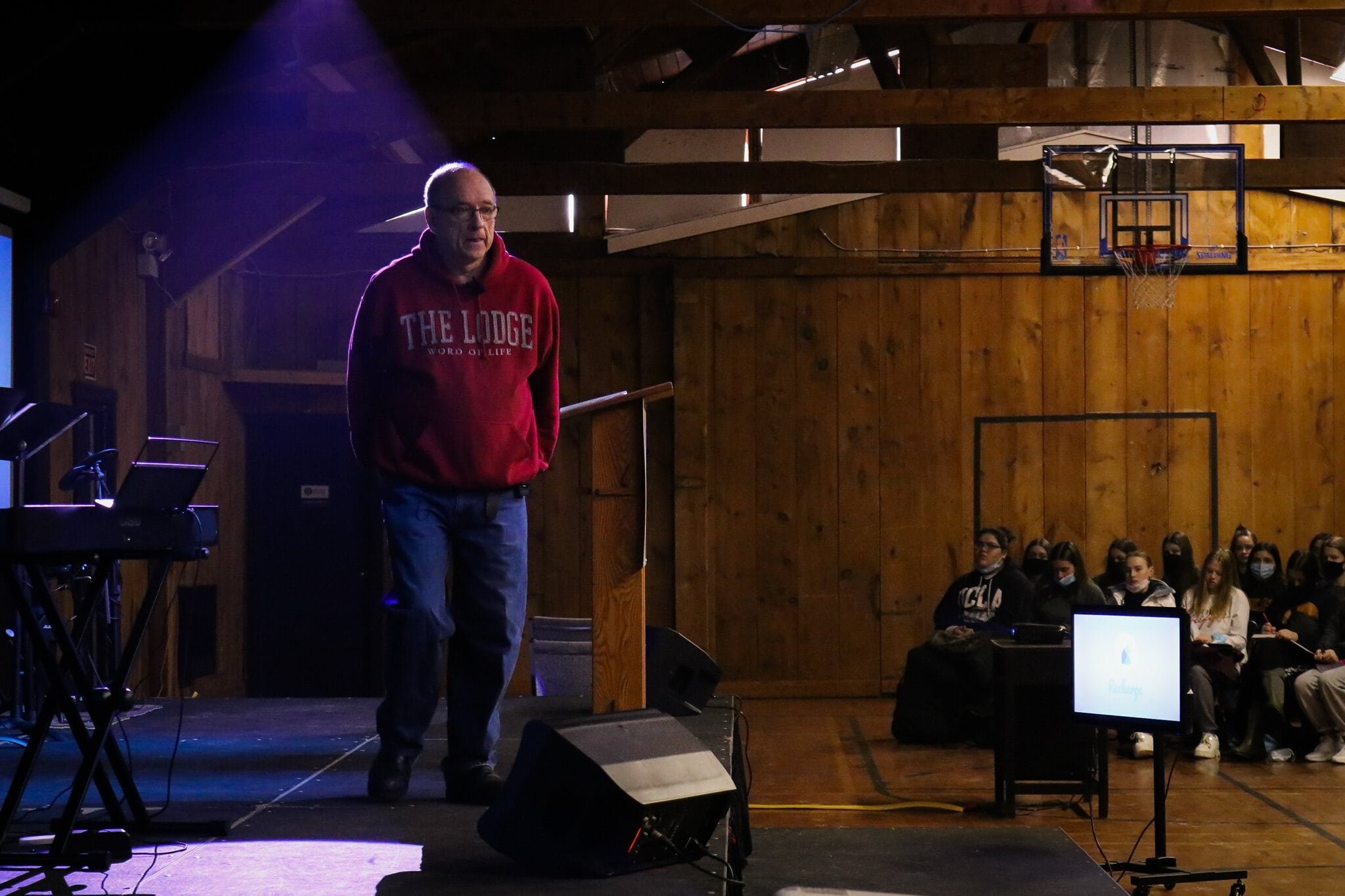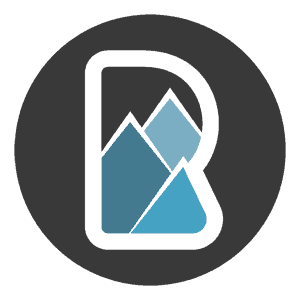 Do not bring (prohibited items)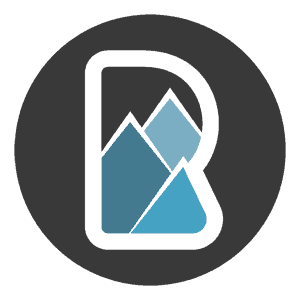 What is the Word of Life Bible Institute?
Word of Life Bible Institute is an accredited, collegiate-level program offering intensive Bible study and ministry training designed to help students deepen their faith and prepare them for the future.
What kind of things do you teach?
Where is the nearest professional health care facility?
We are fortunate enough to be located 13 minutes from both the Meaford and Owen Sound hospitals.
Who are your medical providers on staff?
Because of our close proximity to the professional health care facilities, we are not required to have an RN on our staff.
Our medical person on staff at the very minimum will have certification in CPR and First Aid.
Do you cater to food allergies and special diets?
Yes, we do. Special arrangements for dietary needs can be accommodated if we are notified ahead of time.
What is the Snack Shack?
Guests can purchase snacks and other merchandise like t-shirts, hoodies, and Word of Life Quiet Time Diaries at the Snack Shack.
Can I see pictures from my time at Recharge?
Do you give refunds if we come late or leave early?
There are no refunds for late arrivals or early withdrawals.
Can we bring our own paintball guns/paint?
Campers may bring their own paintball guns if they can be set to our caliber of 275 feet per second; campers cannot bring their own paint. A paintball waiver needs to be signed by your parent in order to participate.
What are your accommodations like?
Guests sleep in our dorm facilities that are equipped with bunk beds. We seek to keep groups together when arranging accommodations.
Where are you located?
We recommend using Google Maps as the most reliable GPS for finding our location. Our address is 617796 Grey Road 18, Owen Sound, Ontario, N4K 5W4
Our campus is located just 15 minutes east of Owen Sound on Grey Road 18, and 2.5 hours northwest from Toronto. We are 3 km south of highway 26 on Grey Road 18.
From Highway 10/6 South, turn right at the lights in Rockford onto Grey Road 18. Follow the road to the end, then take a left up the hill. Word of Life will be on your left in 1.5km.
If you are coming from Highway 26 east, drive past Meaford, ON for about 15 minutes until you see the sign for Grey Road 18 on the left. Take a left turn and continue on Grey 18 for 3 km until you arrive at Word of Life on the right.

Looking to fulfil your volunteer hours or just finding a way to get involved? Find out how you can volunteer at Recharge!