Being in the unique time that we are, in order to aid you to do ministry most effectively, we will not be hosting Recharge in the usual weekend format.
We want to offer:
Plan B
If all governmental COVID-19 restrictions remain relatively in the current state, we will operate six weekends, with an additional weekend if necessary, which will each be one-day events but still contain all the fun.
Plan C
If COVID-19 restrictions increase dramatically, Recharge will be hosted on February 6th & 20th as a 3 – 4 hour online event for groups that register on our website.
A decision of whether we will proceed with Plan B or Plan C will be made at the end of November.
Please keep this in mind when registering for Recharge.
WEEK 1: (JR HIGH)  - Jan 21 - 23
Speaker: TBD
WEEK 2: (JR/SR HIGH)  -  Jan 28 – 30
Speaker: TBD
WEEK 3: (JR/SR HIGH)  -  Feb 4 – 6
Speaker: TBD
WEEK 4: (JR/SR HIGH )  - Feb 11 – 13
Speaker: TBD
WEEK 5: (JR/SR HIGH)  -  Feb 18 – 20
Speaker: TBD
WEEK 6: (JR/SR HIGH)  -  Feb 25 – 27
Speaker: TBD
WEEK 7: (JR/SR HIGH)  -  Mar 4 – 6
Speaker: TBD
*These dates are tentative and subject to change
REGULAR PRICE:
Teens: $110/Person
Leaders: $55/Person
GROUP DISCOUNTS:
Bring 15 Teens: $5 off per teen
Bring 20 Teens: $10 off per teen
*All prices listed are subject to change.
ONE EXTRAORDINARY WEEKEND
"I had such a great time this weekend, and I also made the decision to follow Christ during one of the sessions! This camp made such a big impact on my life, and I'm sure it has made an impact on others lives as well. What you're doing there is amazing, and I hope to go next year and maybe for college!"
Recharge is Ontario's most awesome 40 hour weekend of excitement and life change. Join youth and church groups from across the province as they participate in exciting activities and sit under the literal teaching of the Word of God. We've designed an amazing program planned and run by our staff so youth leaders and youth pastors can focus on connecting with their groups and leave the details to us!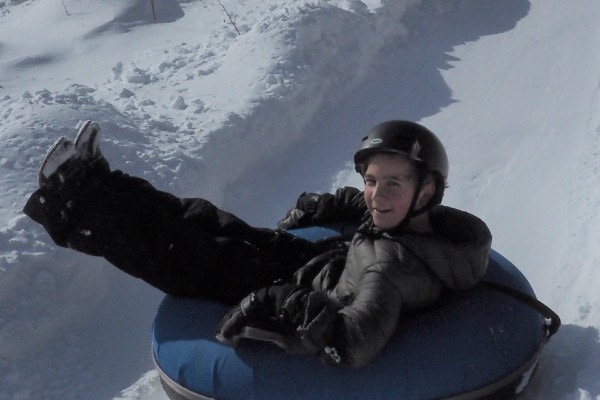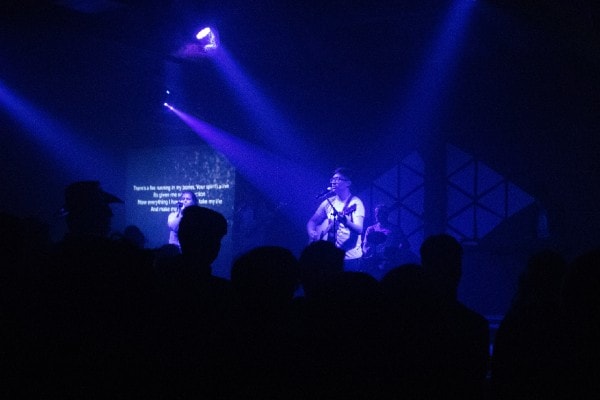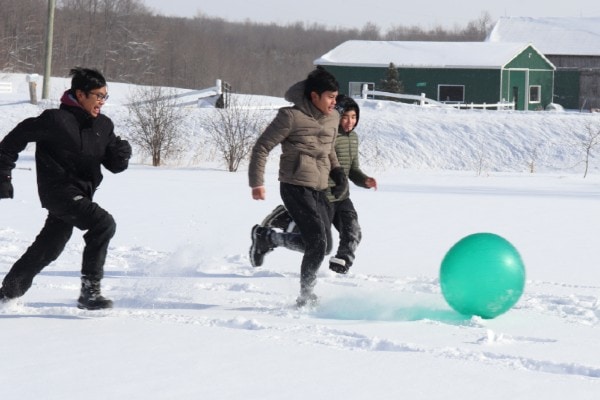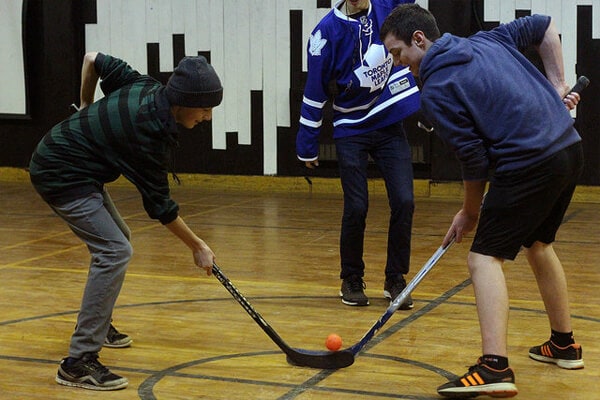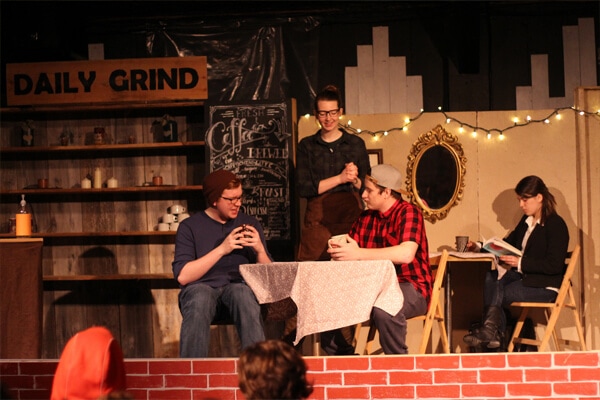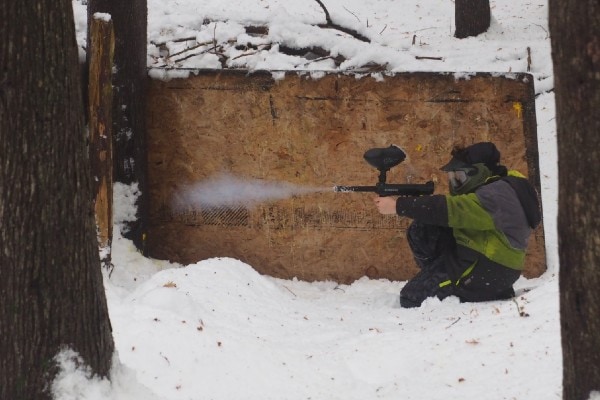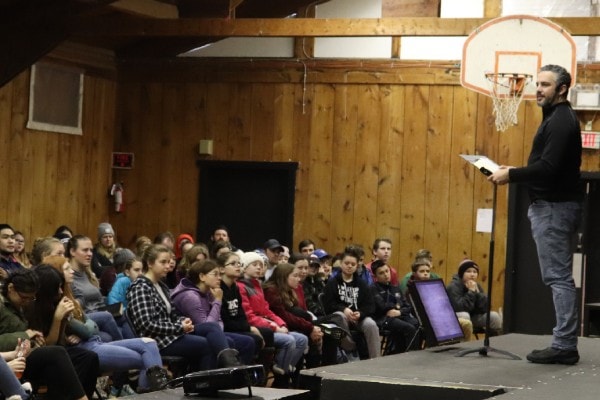 Since 1985, RECHARGE snow camp has been providing youth groups across Southwestern Ontario with an intensive weekend of ministry and memories.
Exciting Team Competition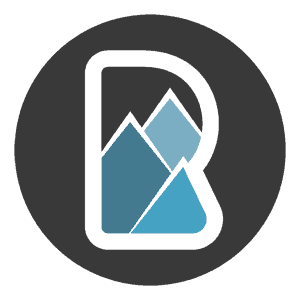 Swimwear
Girls – one-piece suits;
Boys – swim trunks
Do not bring (prohibited items)
Join our staff for a weekend or for the whole season!
Contact us about how you can be involved