ONE EXTRAORDINARY WEEKEND
"I had such a great time this weekend, and I also made the decision to follow Christ during one of the sessions! This camp made such a big impact on my life, and I'm sure it has made an impact on others lives as well. What you're doing there is amazing, and I hope to go next year and maybe for college!"
Recharge is Ontario's most awesome 40 hour weekend of excitement and life change. Join youth and church groups from across the province as they participate in exciting activities and sit under the literal teaching of the Word of God. We've designed an amazing program planned and run by our staff so youth leaders and youth pastors can focus on connecting with their groups and leave the details to us!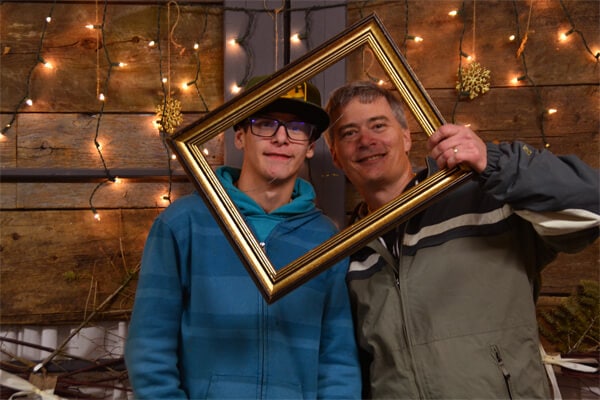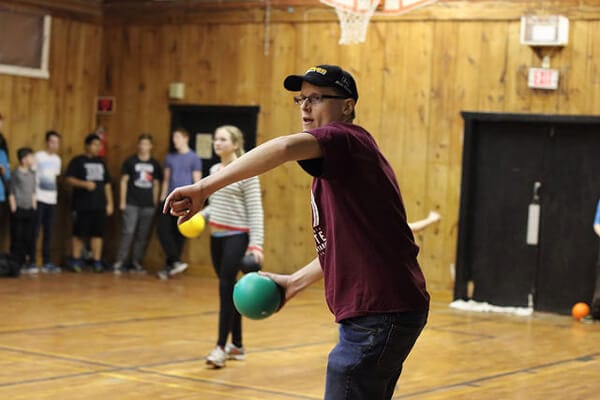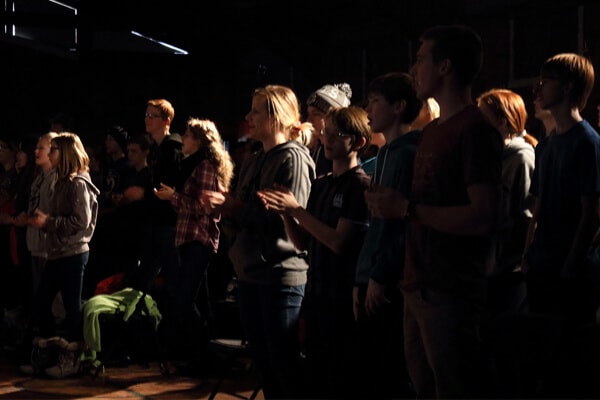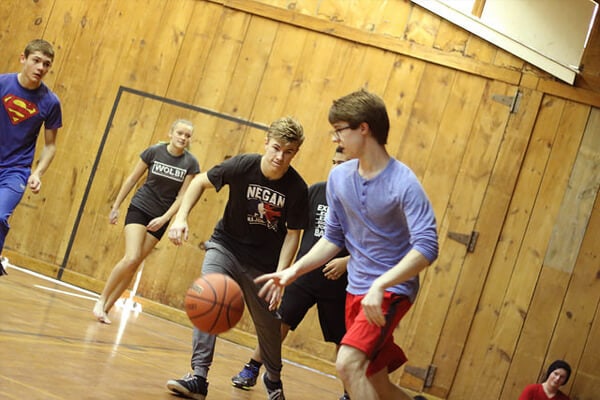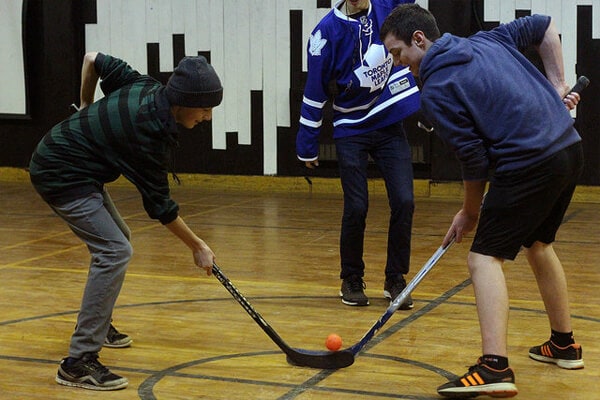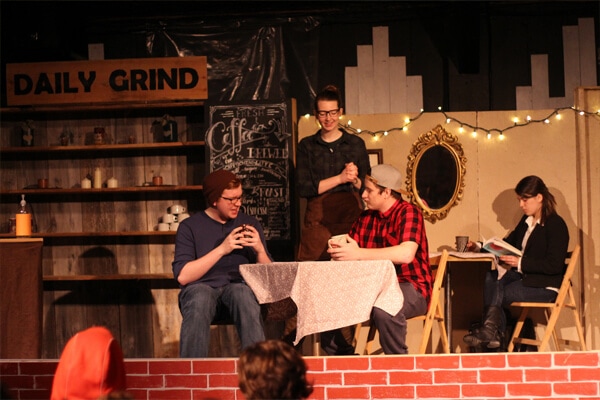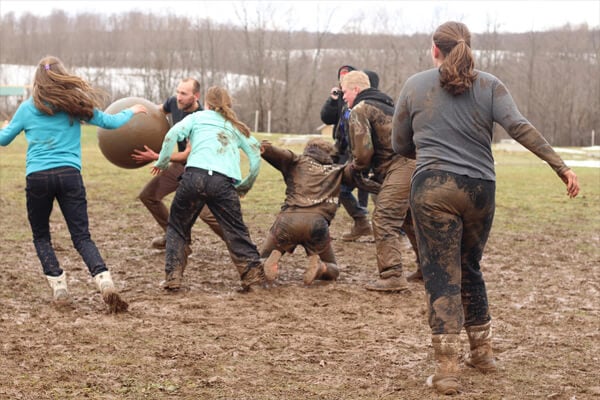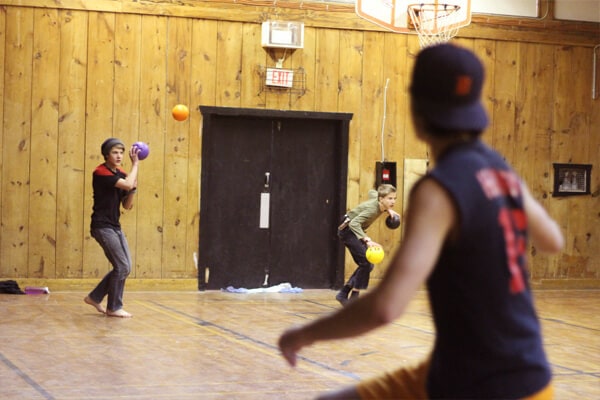 Since 1985, RECHARGE snow camp has been providing youth groups across Southwestern Ontario with an intensive weekend of ministry and memories.
Cardiac Grill Coffee House
Exciting Team Competition
Exciting Relevant Bible Teaching
Join our staff for a weekend or for the whole season!
Contact us about how you can be involved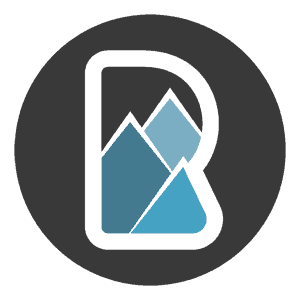 All weekends for 2020 are full. Please contact us if you would like to be put on the waiting list.
WEEK 1: (JR HIGH)  –  Jan 24-26
Speaker: Jerad Mellette
*WEEK FULL*
WEEK 2: (JR/SR HIGH)  –  Jan31-Feb 2
Speaker: Luke Playford
*WEEK FULL*
WEEK 3: (JR/SR HIGH)  –  Feb 7-9
Speaker: Josh Taylor
*WEEK FULL*
WEEK 4: (JR/SR HIGH )  – Feb 14-16
Speaker: Brent Finchum
*WEEK FULL*
WEEK 5: (JR/SR HIGH)  –  Feb 21-23
Speaker: Sam Speck
*WEEK FULL*
WEEK 6: (JR/SR HIGH)  –  Feb 28-Mar 1
Speaker: Jeremy Heikkinen
*WEEK FULL*
REGULAR PRICE:
A deposit of $30 per person is required to confirm your spot
Teens: $110/Person
Leaders: $55/Person
GROUP DISCOUNTS:
Bring 15 Teens: $5 off per teen
Bring 20 Teens: $10 off per teen
*All prices listed are subject to change.
Swimwear
Girls – one-piece suits;
Boys – swim trunks
Do not bring (prohibited items)