Giving a gift of appreciated securities provides significant tax advantages for you. The Canada Revenue Agency web site says that donations of shares, mutual funds, bonds and certain other publicly trades securities will result in a zero inclusion rate for capital gains. This means you do not have to pay tax on the donated securities, and can benefit from an income tax receipt that will reduce your other taxes payable.
If you wish to donate securities to Word of Life Canada please use the form provided here and have your broker send the form to Word of Life and the donated securities to our account at BMO Investorline.
Wills and Estate Planning
We have partnered with Advisors with Purpose, a Christian financial planning organization, to provide free, no obligation estate plans and will reviews. Please review the materials on this page and contact Advisors with Purpose if you wish to avail yourself of this opportunity.
Advisors With Purpose Webinars
October 21st: 8pm Eastern
Speaker: Chantel Gibbs
Estate Planning for Business Owners
What are the specific planning items for business owners and why is it important to have a plan? This might include a shareholder agreement to address death, disability, dispute, divorce, or departure of a shareholder. It might include thinking through an exit plan ahead of time. Are there potential buyers of the shares or will the business be wound up on death or retirement? A plan is key.
November 25: 7pm Eastern
Speaker: Greta Luimes
Philanthropy and Charitable Giving – How can a Foundation help?
You may have never considered using a foundation for your charitable giving but perhaps you should. This webinar will help you understand how a foundation works and the benefits of using one.
January 27th: 3pm Eastern
Speaker: Lorne Jackson
Avoiding Conflict – Things you and your family need to know
Everyone needs Will. Whether you have a little or a lot, it is important that you have a Will that not only plans for your stuff but also makes a  statement about your faith, your values and wishes. Unfortunately, sometimes the process can be difficult. This webinar will help you consider how you can plan your Will and hopefully avoid conflict within your family, heirs and executor.
February 24th: 8pm Eastern
Speaker: Bill Hirtle
Understanding RRSP's and your Will
RRSP's are a great tool for saving but it is important that they are giving careful consideration when creating your Will. Here, you will hear about how registered investments are treated at the end of life and strategies for ensuring that they are used well.
March 24: 3pm Eastern
Speaker: Ray Borg
Your money counts – A biblical perspective on finances
Many people are experiencing financial challenges, such as debt, a frustrating job, or inadequate savings The Bible has a lot to say about money. There are, in fact, over 2,350 verses that address everything you need to know about handling money. Indeed, the Bible is a blueprint for managing your finances. We will  discover the profound impact handling money has on your relationship with God.
April 28th: 3pm Eastern
Speaker: Lorne Jackson
Knowledge is Power – Knowing what you need to know about Will Planning
Having a plan is just a good idea. It ensures that you have all the correct information, helps you consider the options, allows you to work out your decisions and know exactly what you will be doing before you sit down to write your Will.
May 26: 8pm Eastern
Speaker: Cindy Byker
Your Farm and Estate Planning – Create your farm legacy 
As a farmer, you've worked hard to build your business and you want to ensure that it is stewarded well whether the next generation succeeds you or whether you sell to others.
This webinar will help you consider the specific estate planning needs of those in farming
June 16: 3pm Eastern
Speaker: Lorne Jackson
After the faith decision – the rest is stewardship.
A personal journey story of life, faith, grace and learning generosity.
Charitable Gift Annuities
We have partnered with Link Charity Canada Inc. to make this giving option available to you. If you are planning to give a gift to your favourite charities after your death but could benefit from a tax donation receipt now and would like to receive a tax free income for the rest of your life this is an option for you to consider.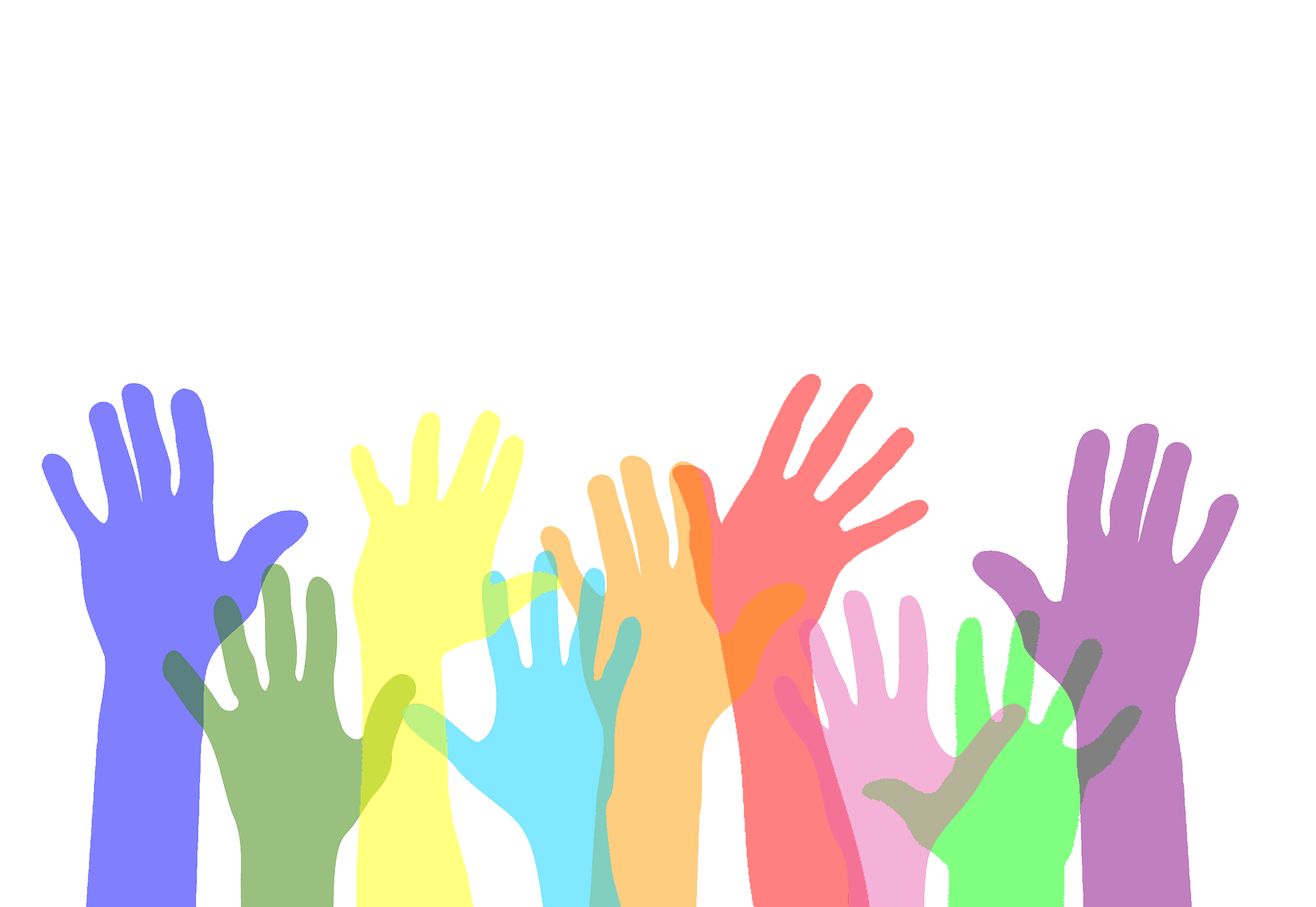 The benefits of a charitable gift annuity include an immediate donation receipt for at least 20% of the amount of the annuity capital; removing the amount of the annuity capital from your estate so less probate tax on your estate; in most cases, for people over age 72, a tax free income of at least 4% compared to a taxable income of less than 2% for money invested in GIC's; and a lasting benefit to the charities of your choice when you have passed. If you are interested in learning more about this please visit www.linkcharity.ca for more information.