Giving a gift of appreciated securities provides significant tax advantages for you. The Canada Revenue Agency web site says that donations of shares, mutual funds, bonds and certain other publicly trades securities will result in a zero inclusion rate for capital gains. This means you do not have to pay tax on the donated securities, and can benefit from an income tax receipt that will reduce your other taxes payable.
If you wish to donate securities to Word of Life Canada please use the form provided here and have your broker send the form to Word of Life and the donated securities to our account at BMO Investorline.
Wills and Estate Planning
We have partnered with Advisors with Purpose, a Christian financial planning organization, to provide free, no obligation estate plans and will reviews. Please review the materials on this page and contact Advisors with Purpose if you wish to avail yourself of this opportunity.
Advisors With Purpose Webinars
September 27th, 2022 at 8pm Eastern
Speaker:Abraham Somovarapha
——
If you are reading this, you are likely not too young
You may think you are too young for a Will or estate planning but that's most likely not true. If you have a bank account, have RRSP's, own some stocks or bitcoin, own a home, have children or are married or common-law then you probably should think about getting something in place.
It doesn't have to be complicated or expensive. Our partners at Advisors with Purpose are hosting a webinar that will speak specifically about why a Will is important and the consequences of not having one, taxation of the various investments and strategies to avoid them, guardianship of children, the choice of executors and the steps you can take to get it done. 
October 27th, 2022 at 7pm Eastern
Speaker: Lorne Jackson
——
Beyond the Basics
Whether you already have a Will or not, this webinar is for you. Lorne will demonstrate how planning well for your Will can make all the difference. He will cover ownership of foreign property, the use of trusts in your Will, choosing effective executors, suggestions for how to avoid family conflict, the need for Power of Attorney, RRSPs and options for legacy giving. This webinar will offer you the information you need to go beyond the basics.
November 29th, 2022 at 8pm Eastern
Speaker: Bold Kere
——
Will Planning for New Canadians
Navigating Wills and Estates can be challenging for everyone. It can be especially difficult if you are new to Canada and are less familiar with the terminology and the requirements. You are invited to join us for a webinar hosted by Advisors with Purpose that will help you better understand and plan for your Will with special consideration to those who are first generation Canadians. 
January 26, 2023 at 7pm Eastern
Speaker: Lorne Jackson
——
Your Will As A Love Letter
Creating a Will can be like writing a love letter. Thinking through your options, making good choices and considering those you love can say more to them than you may think.  Having your things in order is one way to let your family and heirs know that you love them enough to not burden them with making decisions on their own during their time of grief. What will your love letter say? Will it share your hopes and dreams for those you love? Will it speak of your faith and values? Will it share your heart for generosity? Our partners at Advisors with Purpose are hosting a webinar that will discuss the importance of choosing the right executor, powers of attorney and having a living will/personal directive. He will be providing explanations on trusts, on how to speak with your family members and on some of the best ways to share with your family and heirs. 
February 28, 2023 at 8pm Eastern
Speaker: Ray Borg
——
Money & Your Discipleship Journey
Many of us struggle with money and feel like we never get ahead.  We find it difficult to balance between our wants, our needs and our desire to do well. Yet, Jesus called us to live counter-culturally. He calls His people out of the world's systems and narrative to have a Godly perspective. Jesus wants us to walk in freedom and lays out the guidelines to do so. Join Advisors with Purpose as we explore together what the Bible has to say about Jesus' teaching on finances and how our perspective and use of money can affect our walk with the Lord.
March 30, 2023 at 3pm Eastern
Speaker: Lorne Jackson
——
Setting your House in Order – Estate Planning for Senior Adults
More than 60% of families have done little to no planning but it's not too late to set up a plan. You may or may not have a Will but is it up to date and complete? Have you chosen a good executor and are they prepared for the job? Have you considered options for how to transfer your assets to your children or heirs in a way that is best for both of you? Have you considered the tax implications of registered assets and planned for those? Have you considered leaving charitable gifts in your Will? Have you spoken to your family about your choices, and do they know your wishes? Our partners at Advisors with Purpose are hosting this webinar for people over 70 that will help you answer these questions and more.
You can join online or by phone. Register by clicking the link or by sending an email to register@advisorswithpurpose.ca or calling 1-866-336-3315
April 27th, 2023 at 8:30pm Eastern
Speaker: Chantel Gibbs
——
Setting your House in Order – Estate Planning for Senior Adults
Planning for your principal residence may be simple but perhaps you own a vacation property, a foreign property, a rental unit, undeveloped land, or other investment properties. How do you plan well for those in your Will? Our partners at Advisors with Purpose are hosting a webinar that will examine the tax implications and challenges of property and how they can be best handled in your Will and Estate plan. 
May 25, 2023 at 7pm Eastern
Speaker: Lorne Jackson and Abraham Somovarapha
——
The joy of generosity – the what, why and how of planned giving
You've seen the ads, read the stories and watched the commercials about legacy giving but are unsure what it means and how it's done and whether it is the right thing to do. In this webinar hosted by our partners at Advisors with Purpose, two advisors of different generations will answer those questions and explain the difference your generosity can make not only for the recipients but for you as well. 
June 20, 2023 at 8:30pm Eastern
Speaker: Chantel Gibbs
——
Thoughtful Will Planning for those remarried or in blended families
Blending families and finances can become complex but good planning can help ensure that your Will reflects your new situation while ensuring that every person, situation, and asset is considered. You are invited to join us for a webinar hosted by Advisors with Purpose that will present solutions and ideas that need to be addressed. 
Charitable Gift Annuities
We have partnered with Link Charity Canada Inc. to make this giving option available to you. If you are planning to give a gift to your favourite charities after your death but could benefit from a tax donation receipt now and would like to receive a tax free income for the rest of your life this is an option for you to consider.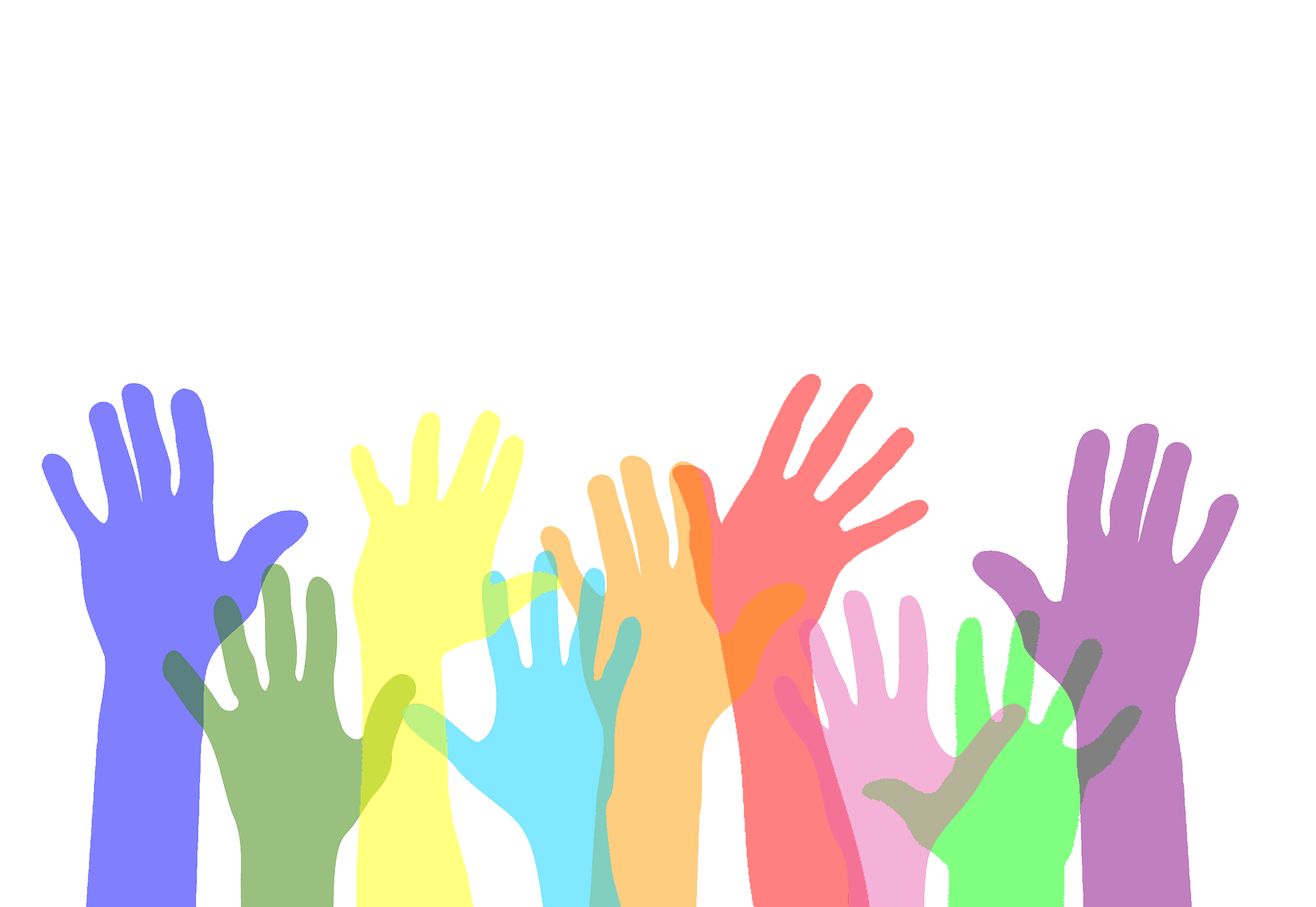 The benefits of a charitable gift annuity include an immediate donation receipt for at least 20% of the amount of the annuity capital; removing the amount of the annuity capital from your estate so less probate tax on your estate; in most cases, for people over age 72, a tax free income of at least 4% compared to a taxable income of less than 2% for money invested in GIC's; and a lasting benefit to the charities of your choice when you have passed. If you are interested in learning more about this please visit www.linkcharity.ca for more information.