Community
At Word of Life Youth Camp, we have an amazing staff team. The relationships and bonds that are formed while working at WOLYC is one of the main reasons our summer staff come back year after year. You will be learning, serving, and growing with a team of people who are there to support you and grow with you.
Purposeful Ministry
It is our goal to train our summer staff in effective youth ministry which prioritizes evangelism and discipleship. We want to see our summer staff serve in ministry at camp, and in their communities and local churches back home. Our belief is that revival in Canada starts with youth, therefore we operate a summer camp program that centers around the Gospel.
Spiritual Growth
It is important to us that our staff are learning and growing in their relationship with Jesus Christ during the summer. Staff have the opportunity to attend all bible classes and studies, and they are encouraged to memorize scripture and participate in our discipleship program. We want to challenge our staff to focus on their doctrine, ministry, and spiritual growth.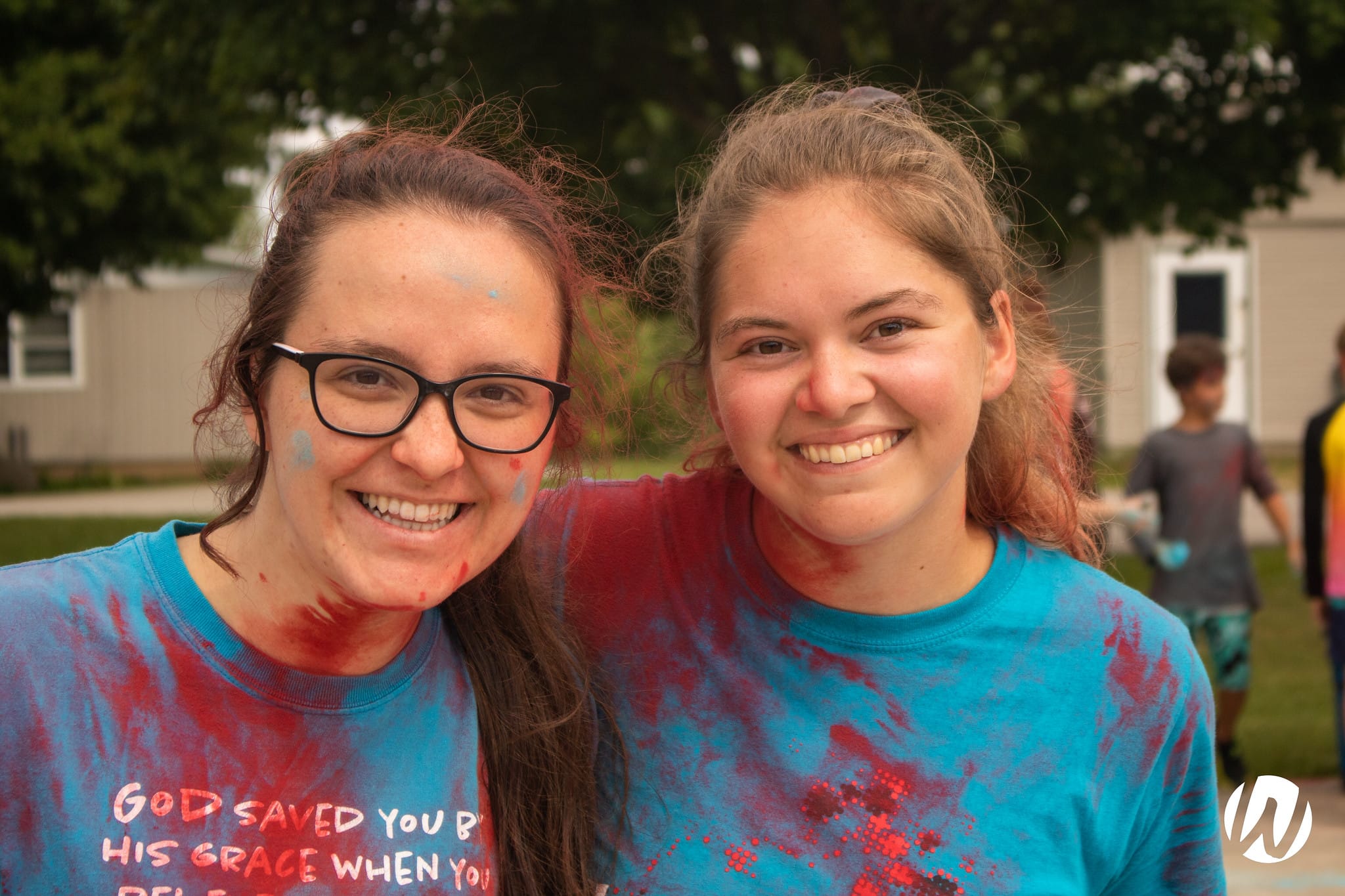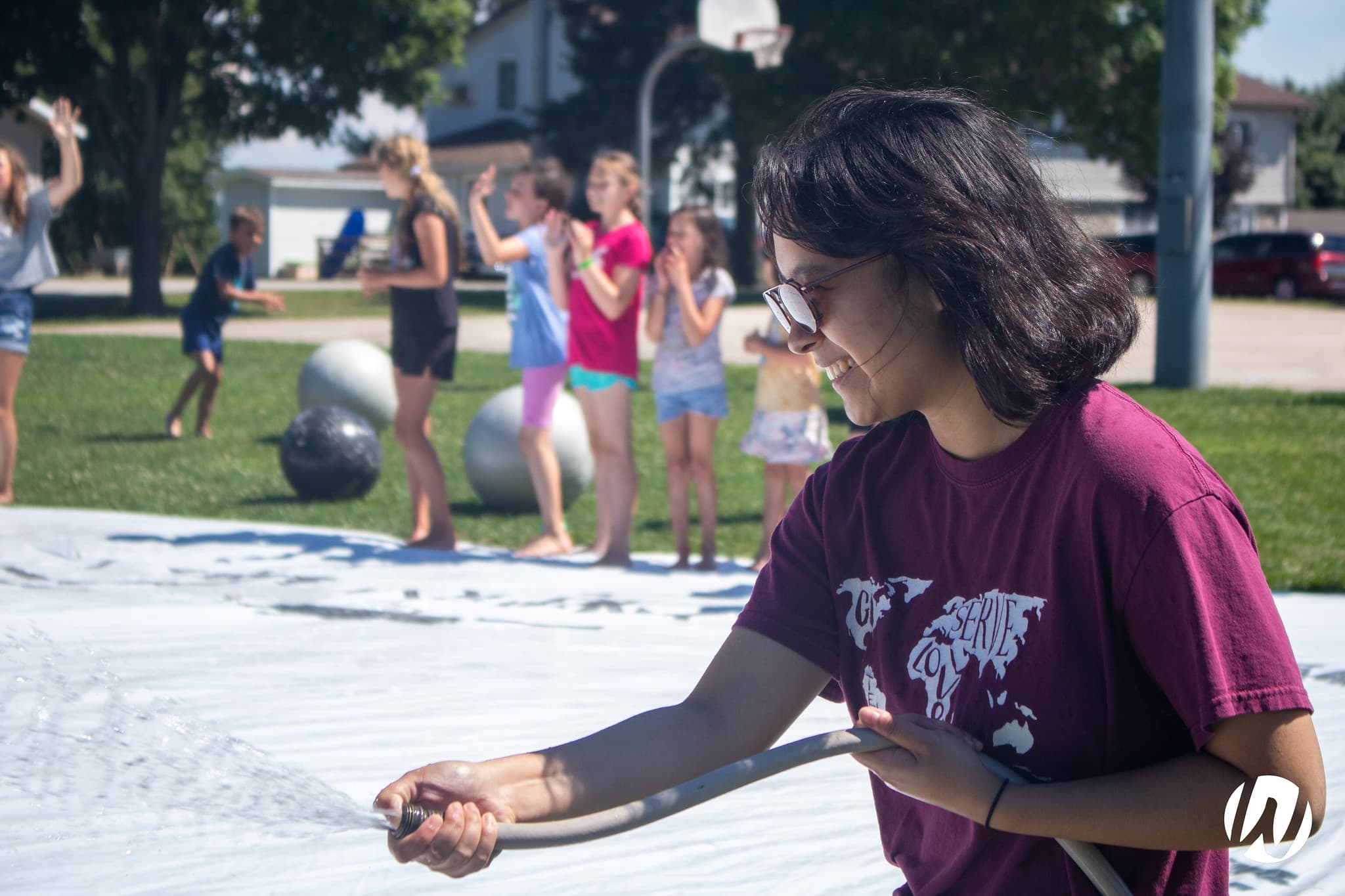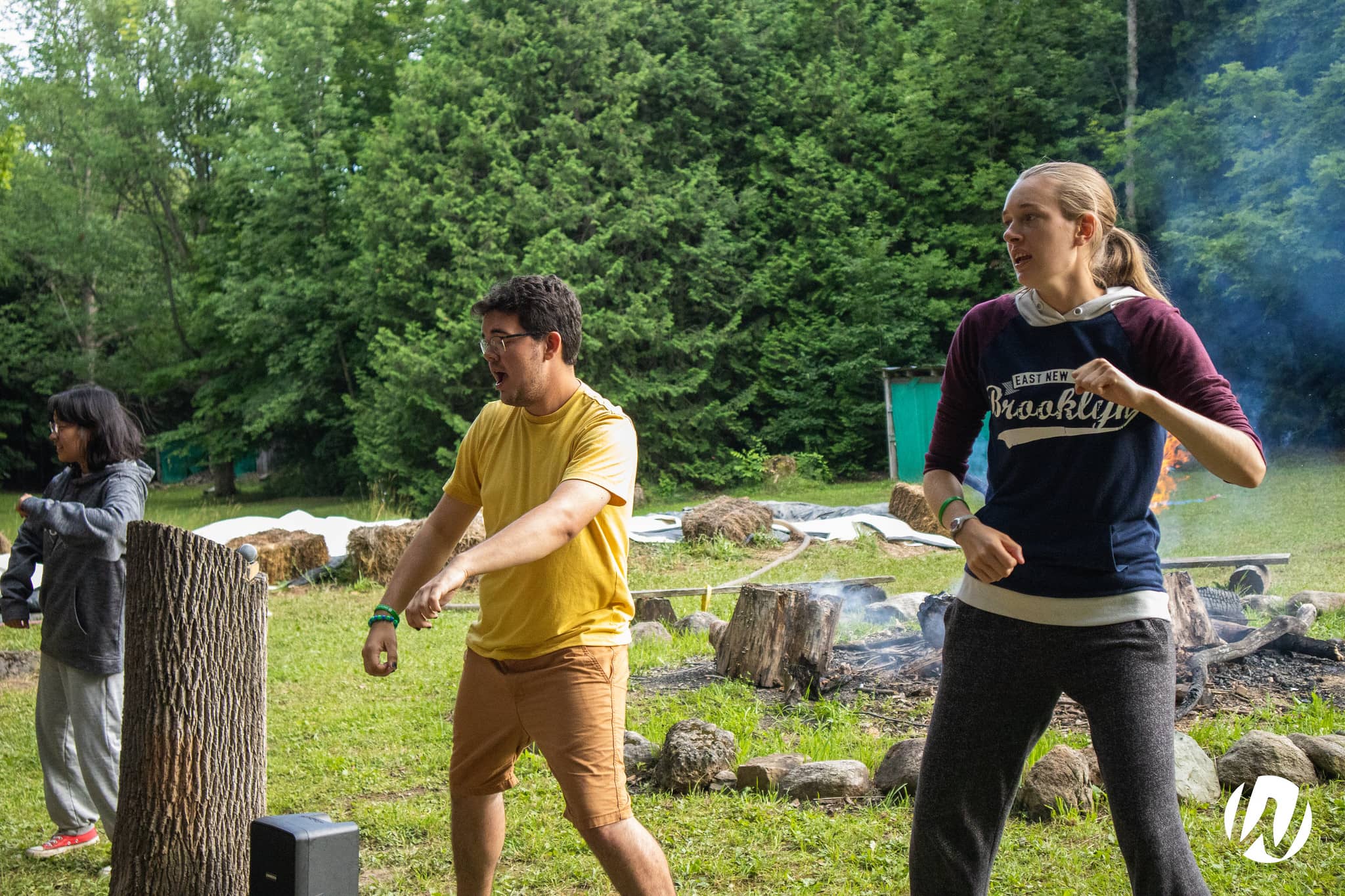 Leadership Staff (18+)
Program Coordinator, Operations Coordinator, Staff and Counsellor Unit Leaders
Support Staff (14+)
Food Prep, Kitchen, Maintenance, Housekeeping
Specialty Staff
Medic (18+), Lifeguard (16+), Tech (16+)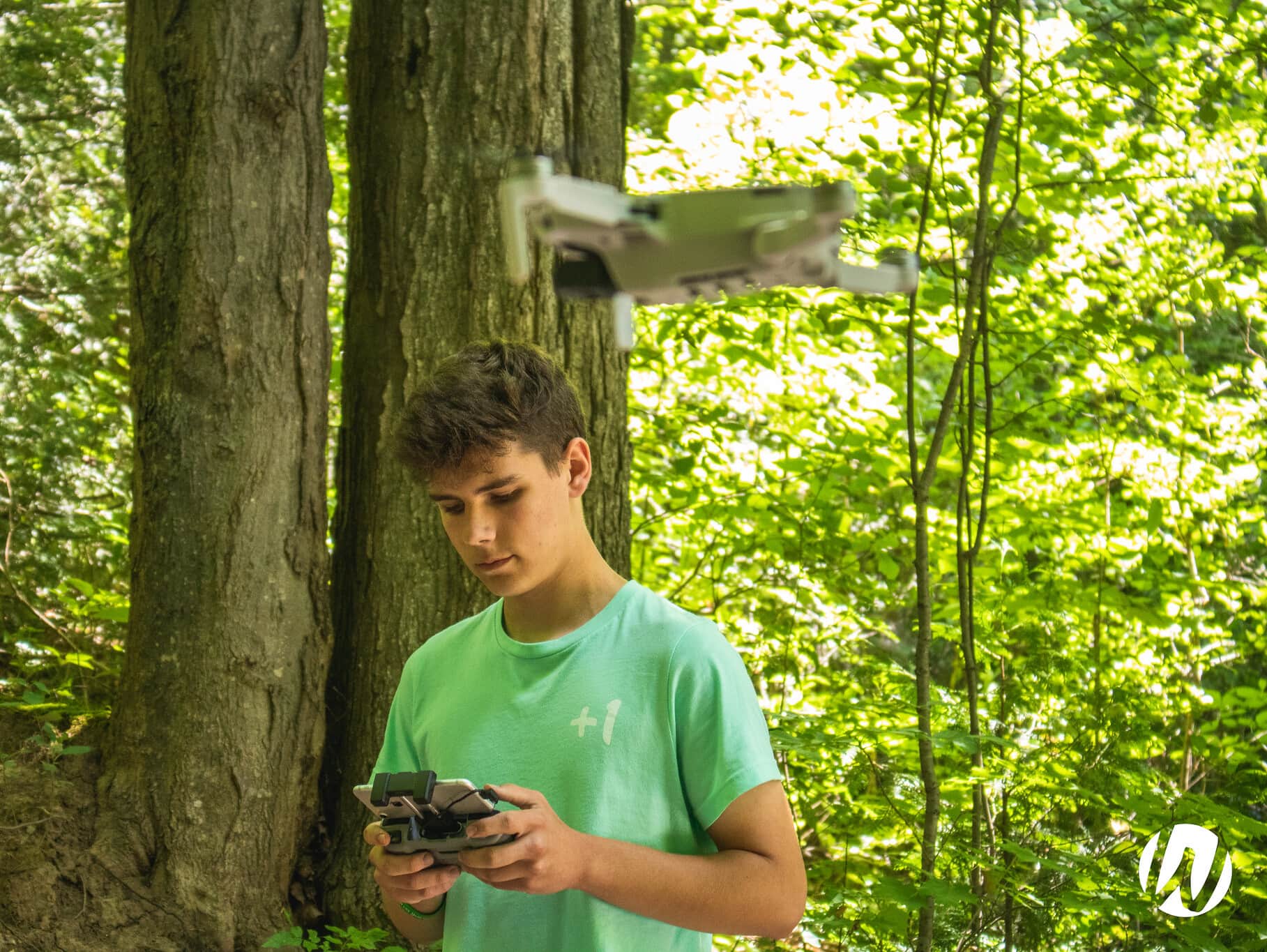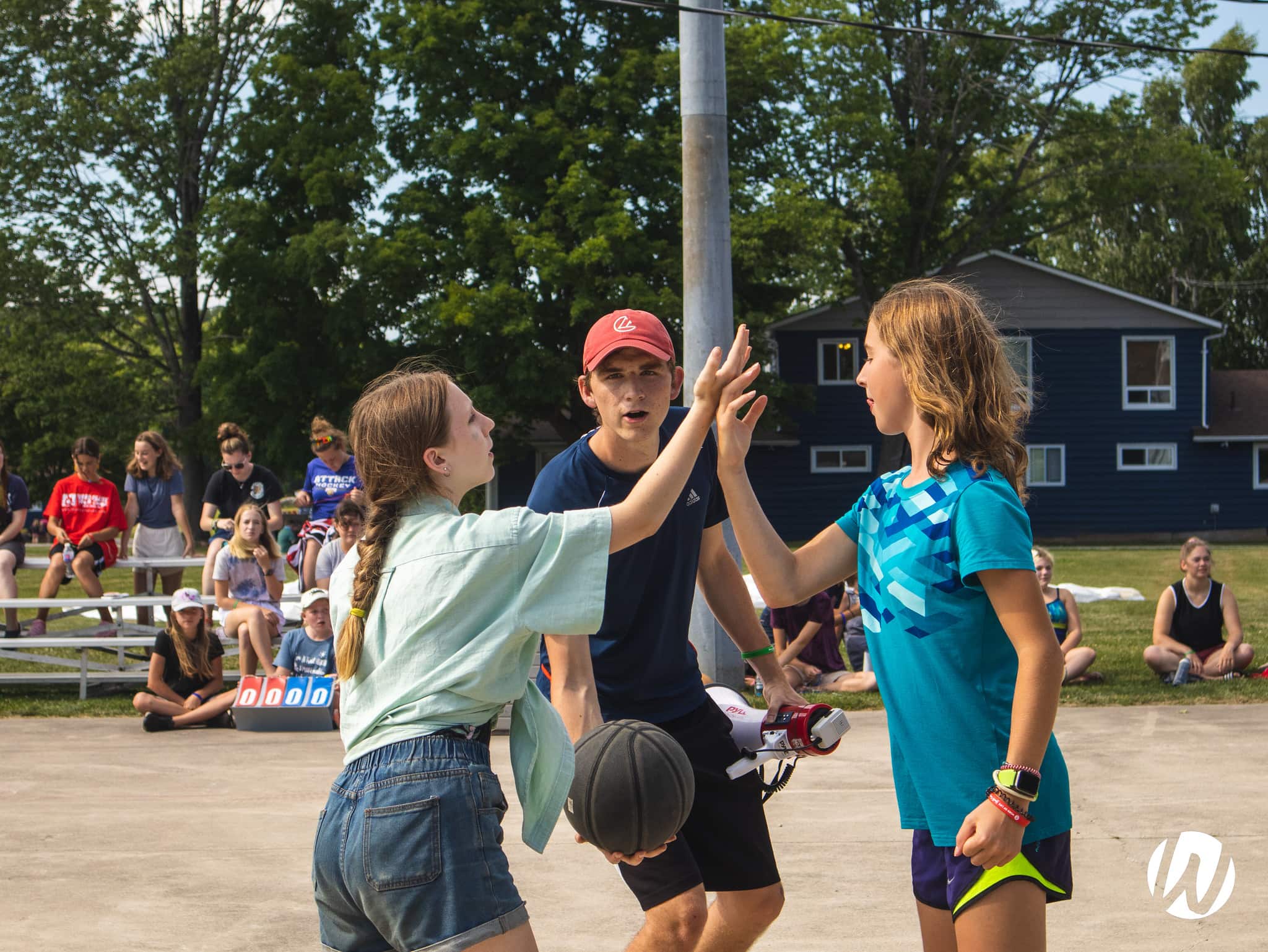 Join our Summer Staff Team!
Join us all season long and discover community, purposeful ministry, and spiritual growth!
Can't commit to the whole camp season? Short term volunteer opportunities await!