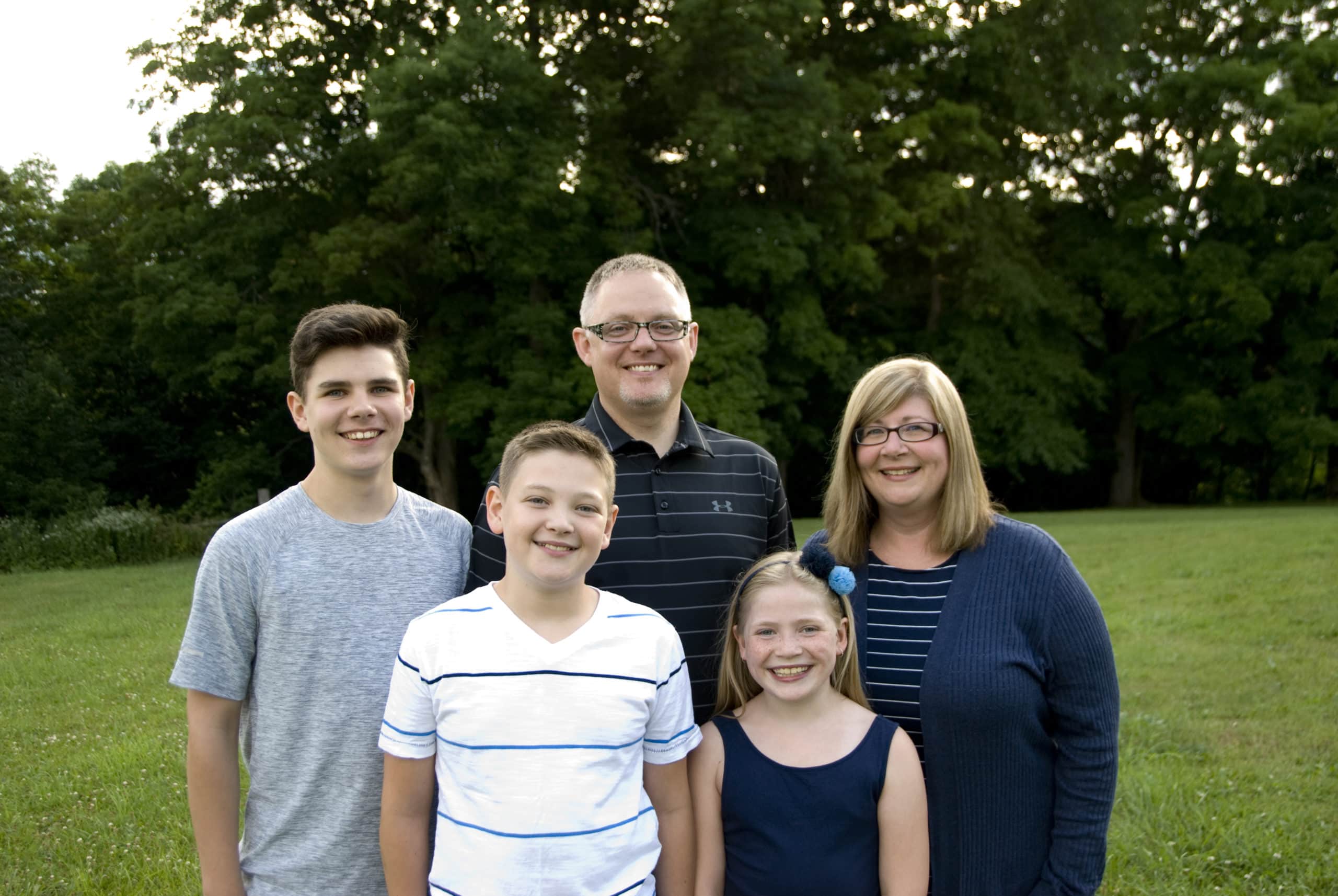 Jonathan is a graduate of New Brunswick Bible Institute, Baptist Bible Seminary and holds a Master of Divinity from Luther Rice Seminary. Melissa is a graduate of Lancaster Bible College.
Jonathan serves as the Associate Professor of Bible & Theology at the Owen Sound Campus of the Word of Life Bible Institute.
Please pray for this couple as they lead the ministry of the Bible Institute and serve, counsel, and encourage our BI students to make a difference in our spiritually needy country.
Support Jonathan & Melissa Ward
To contribute via cheque, please write the cheques in the name of:
"Word of Life Canada"
In the memo section designate:
Jonathan & Melissa Ward
Mail to:
Word of Life Canada
617796 Grey Road 18
Owen Sound, ON N4K 5W4