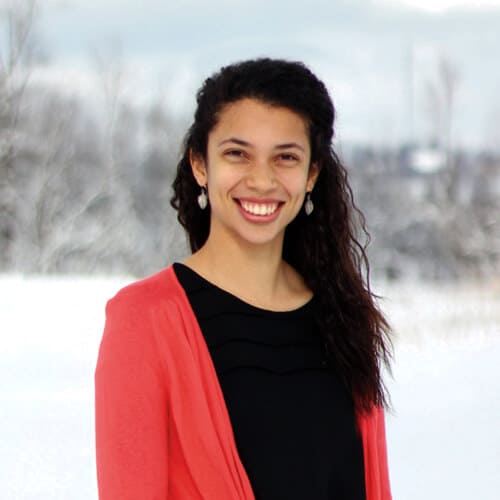 Lindsay comes from Nobleton, Ontario, where she attended church from a young age. It was when she was 16 years old that she realized her need for a Saviour, and put her faith in Jesus Christ.
Once finished high school she attended the first and second year programs at the Word of Life Bible Institutes in Owen Sound and New York, and was also on the Resonate team, as well as a Resident Assistant Intern and Camp Administrator at the Owen Sound campus.
Through these years she has grown in her desire to minister to young women and to be involved in missions, and is currently doing so as the Dean of Women at the Bible Institute.
To contribute via cheque, please write the cheques in the name of:
"Word of Life Canada"
In the memo section designate:
Lindsay Campbell
Mail to:
Word of Life Canada
617796 Grey Road 18
Owen Sound, ON N4K 5W4