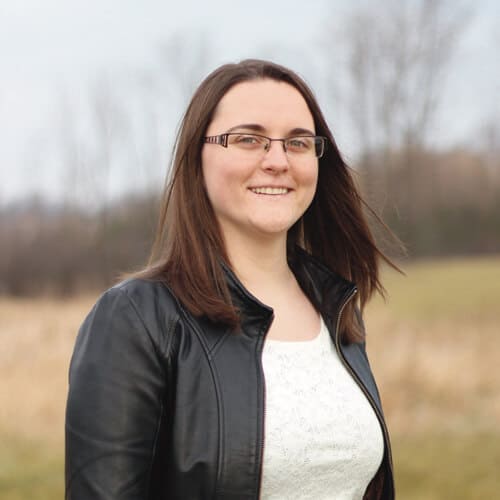 Rebecca grew up in a family that loved and served Jesus Christ as their Saviour. When she was seven years old her father was flying back home from Japan and She was afraid that his plane was going to crash. Her mother explained that her father believed that Jesus Christ died on the cross for his sins, that he had a relationship with Jesus Christ, and everything would be okay if he died because he would go to Heaven. She took that to heart and desired a relationship with Christ too, so she asked Jesus to be her Saviour. Her relationship with God was very basic until God used a Camp ministry to begin shaping her relationship with Christ, and was challenged to live according to the Word daily.
After high school she decided to expand her knowledge and application of the Word by studying at the Word of Life Bible Institute and later transferring to Liberty University. She graduated University with a Bachelor of Science in Communication studies advertising and Public Relations.
Rebecca Joined staff as the Admissions Coordinator for the Word of Life Bible Institute, knowing that she could use her skillset for God's purpose. This position gives her the unique opportunity to minister to prospective students through emails and phone calls, by igniting their desire to study the bible and live out their faith.
To contribute via cheque, please write the cheques in the name of:
"Word of Life Canada"
In the memo section designate:
Rebecca Menkveld
Mail to:
Word of Life Canada
617796 Grey Road 18
Owen Sound, ON N4K 5W4