This year, we are bringing Recharge to you as an online experience like never before!
Recharge Online is a 3-hour event where you can play interactive games with hundreds of people, win amazing prizes with the chance to win a grand prize (including a $100 gift card + MORE), and hear from some of our favorite speakers as they teach from the Bible! **
** Due to the Ontario lockdown, we are delaying Recharge Online a few weeks to ensure the highest quality experience!
Recharge Online 2021 Dates
March 20th, 2021
Speaker: Tim Chambers
& Jeremy Heikkinen
Time: 1:00-4:30pm
Recharge Online 2021 Prices
We are now providing the option to register as a youth group or as an individual.
Individual Rate: $19/Person
Youth Group Rate: $15/Person
EARLY BIRD SPECIAL:
Individuals who register before February 13th, 2021 only pay $15.
*All prices listed are subject to change.
NOT YOUR AVERAGE LIVESTREAM
"Join youth and church groups from across the province as they participate in exciting games and sit under the literal teaching of the Word of God. We have designed a highly interactive virtual program that is planned and operated by our staff so you can leave the details to us and simply enjoy!"
WHAT'S OFFERED AT RECHARGE ONLINE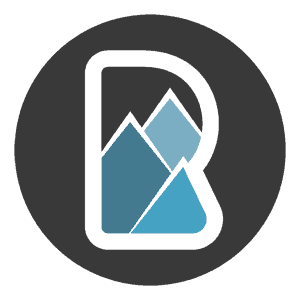 Mobile Device (Phone/Tablet)
Gaming Nickname (provided at registration)